ARIA Ultimate official disc partner for Rockstar Cup 2018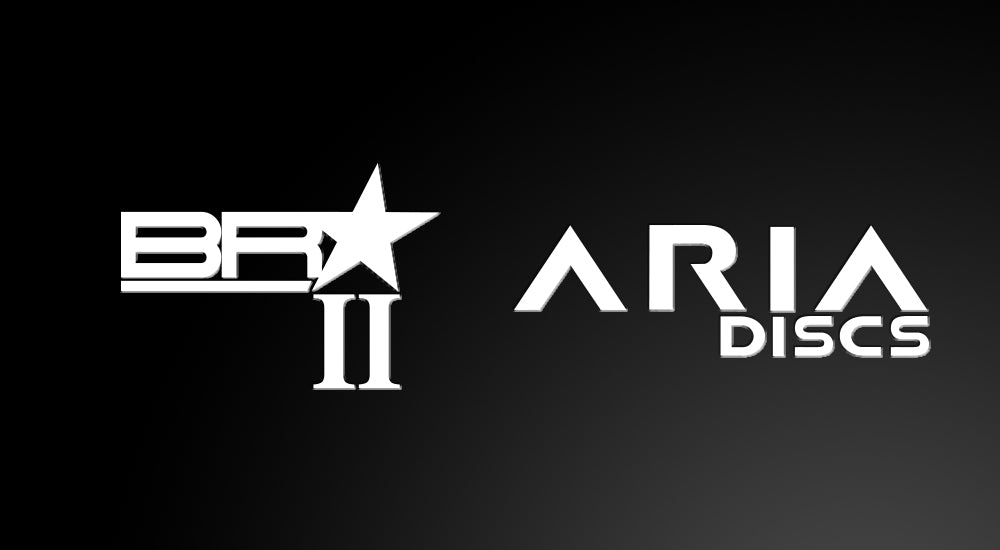 ARIA is honored, proud, and excited to be working with the folks at the Boon Rockstar Cup 2018, an elite international tournament in South East Asia on March 17th and 18th at The Villages at Global Clark, Pampanga, Philippines! 
ARIA will provide the official disc. 
ARIA will be the official disc of the Rockstar cup this year, and we are very excited to have developed ways to scale the impact that discs can have at this year's tournament. 
Look for exciting plays on the finals fields from up-and-coming all-star teams, as well as veteran excellence from some of the world's top players. The international rosters lined up for this year's competition promise to wow the fans and create a spectacle well worth following. 
ARIA gives back to the ultimate community. 
But the excitement doesn't stop there! Rockstar Cup 2018 and ARIA Ultimate have teamed up to take the passion and excitement beyond the field, allocating a set of the very same Rockstar Cup 2018 discs to return to the athletes' communities to help grow the next generation of rockstars. 
ARIA is USAU and WFDF championship approved. 
ARIA Ultimate is the newest USA Ultimate and World Flying Disc Federation officially approved championship level disc, and we are proud to be able to support the top ultimate players in the world just as strongly as everyone else. 
Many professional athletes such as Jimmy Mickle and Jesse Shofner have already had a full season of experience with the new ARIA discs. 
ARIA Ultimate also operates on a social partner donation model, so when you buy a disc on our website, you get to choose one of ARIA's social partners. ARIA then donates a disc to that partner and allows the value system and joy of ultimate to be spread to places with less access to discs and coaching support. 
Some of the world's top teams will be playing with ARIA discs at the Rockstar Cup.
This year, look for exciting new ways to interact with discs at the Boon Rockstar Cup 2018. Follow along in the lead up to the tournament, and be sure to check out some of the top quality media and highlights coming out of the event this year, including news like the Black Widows returning to defend their title, and the Buzz Bullets' attendance at this year's tournament! 
We are also excited to see some other top players attending the tournament. Opi Payne will be joining the field, and Australian team Colony will be bringing their A-game, including teammate Jimmy Mickle! Both Opi and Jimmy are veterans of the 2017 Game Of The Year in Seattle. We look forward to seeing them perform on the field, but also to interact with the community, as they are clear cases of inspirational athletes, strong complete examples of what it means to be a rockstar! 
For more information about the tournament, the Rockstar Cup staff is extremely helpful and will be happy to answer any of your questions. If you are interested in working with ARIA Ultimate on a tournament or for custom discs for your national team or your league, you can contact us at info@ariaultimate.com.