ARIA IS MORE THAN JUST A DISC COMPANY
ARIA Discs - OUR VISION for serving ultimate
ARIA is an innovative business that uses precision discs to increase the reach and impact of ultimate worldwide. We believe that cooperation, integrity, inclusiveness, and athletic excellence are intrinsic to our sport, and we will drive our company to promote these values with our elite products, excellent service, and long-term dedication to the sport.
We are ultimate players. We love the game, we love the people, and we believe in the future of our sport. Together with the global ultimate community, we can make a world of difference.

ARIA DISCS on a Mission to do more than the status quo
We believe that ultimate is more than a sport. It is a community centered around values (sportsmanship, integrity, equity) that have the ability to shape the way we view the world and interact with other people. We think that everyone should have the opportunity to learn from this great sport. That is why our company is committed to giving back to the community that is creating so many opportunities for players across the globe.
When you buy an ARIA disc, you are supporting organizations that are changing the world through the sport of ultimate.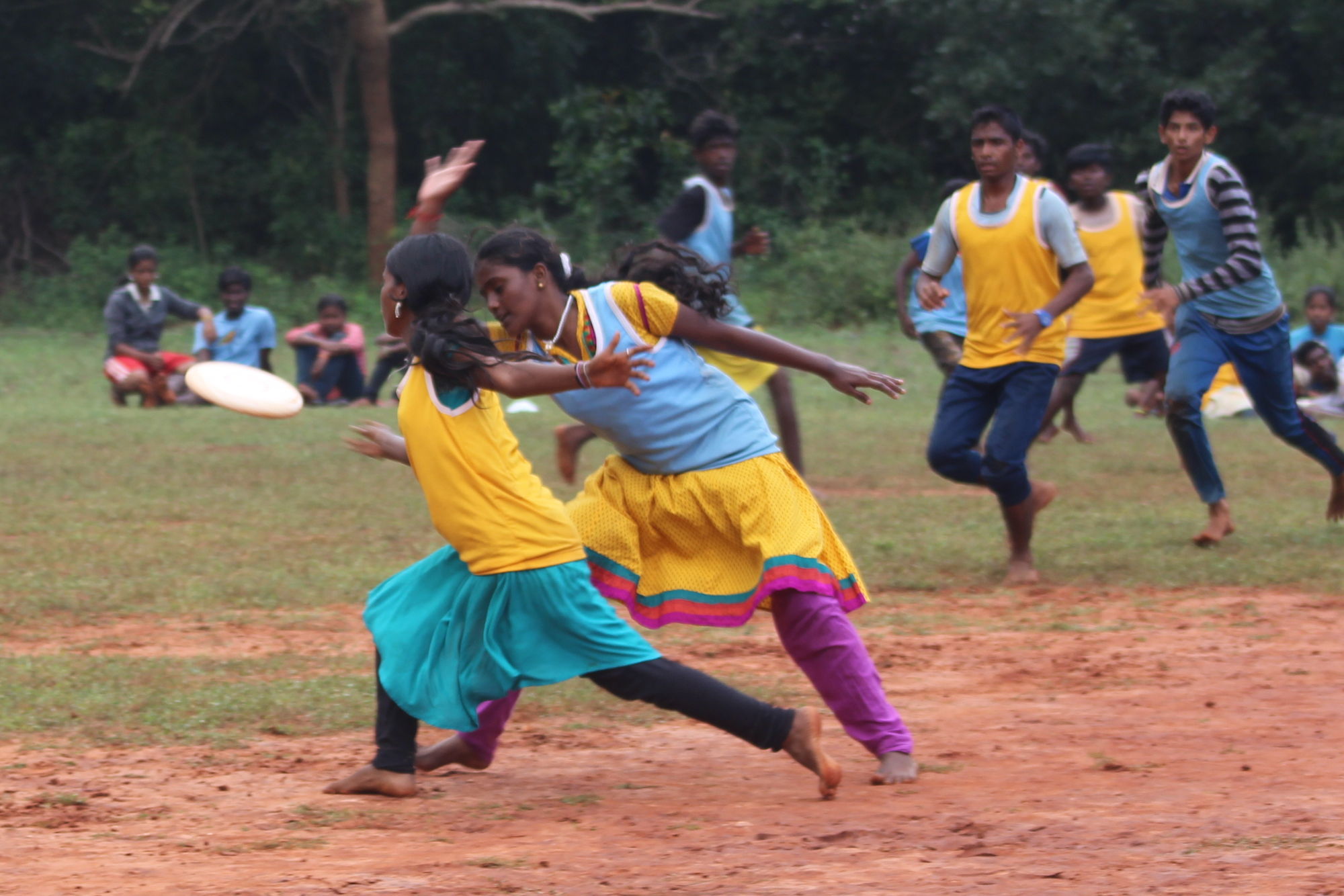 Our GUIDING PRINCIPLE is that nothing less than a high quality disc should be in the hands of the right people at or before the correct time. When we do this well, we are proving that we are doing business well. If we ever encounter challenges that might keep us from this excellence, we only need to return to this guiding principle and serve our customers and players to the best of our ability. This is not the way business could be done, it's the way business should be done.

some Thoughts from The founders on the Power of an ARIA Disc

Look at all of these beautiful people that have been a part of the Aria family!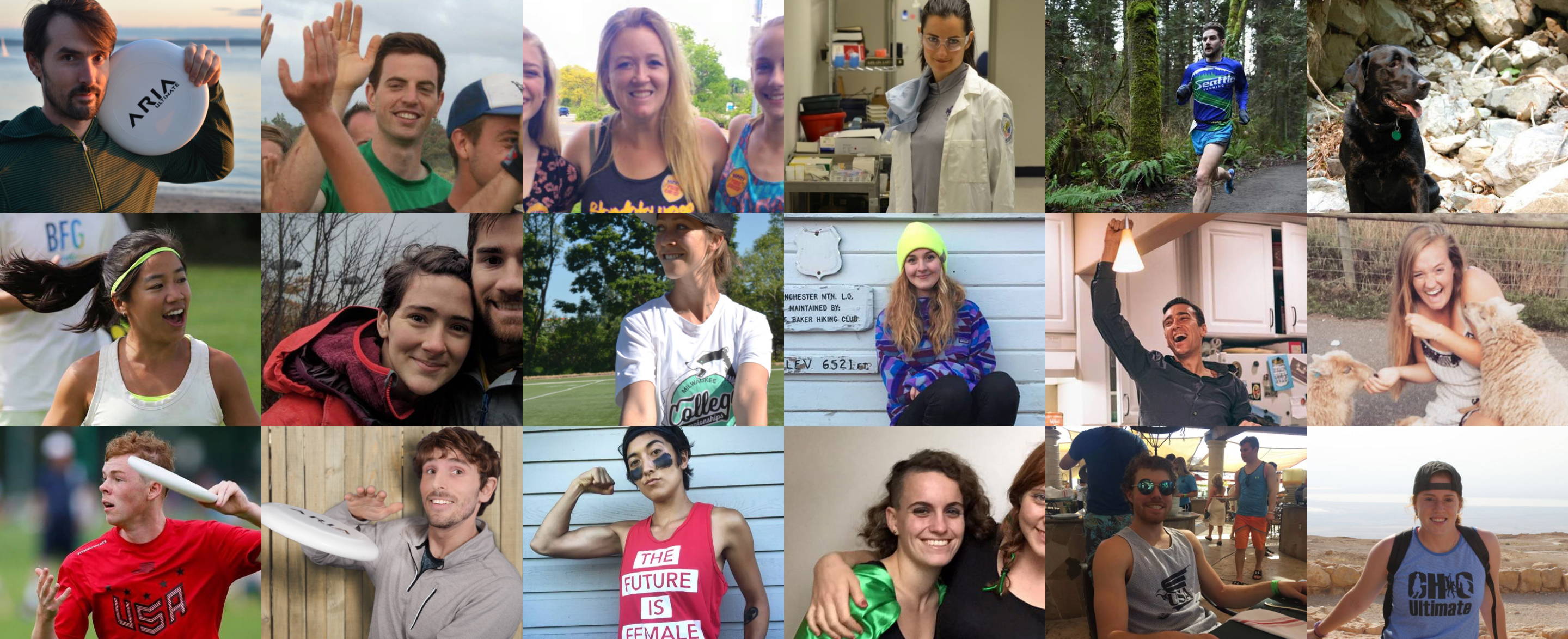 If this is the kind of company you want to do business with, click here to get started on a custom disc order, or pick up a disc in our online store