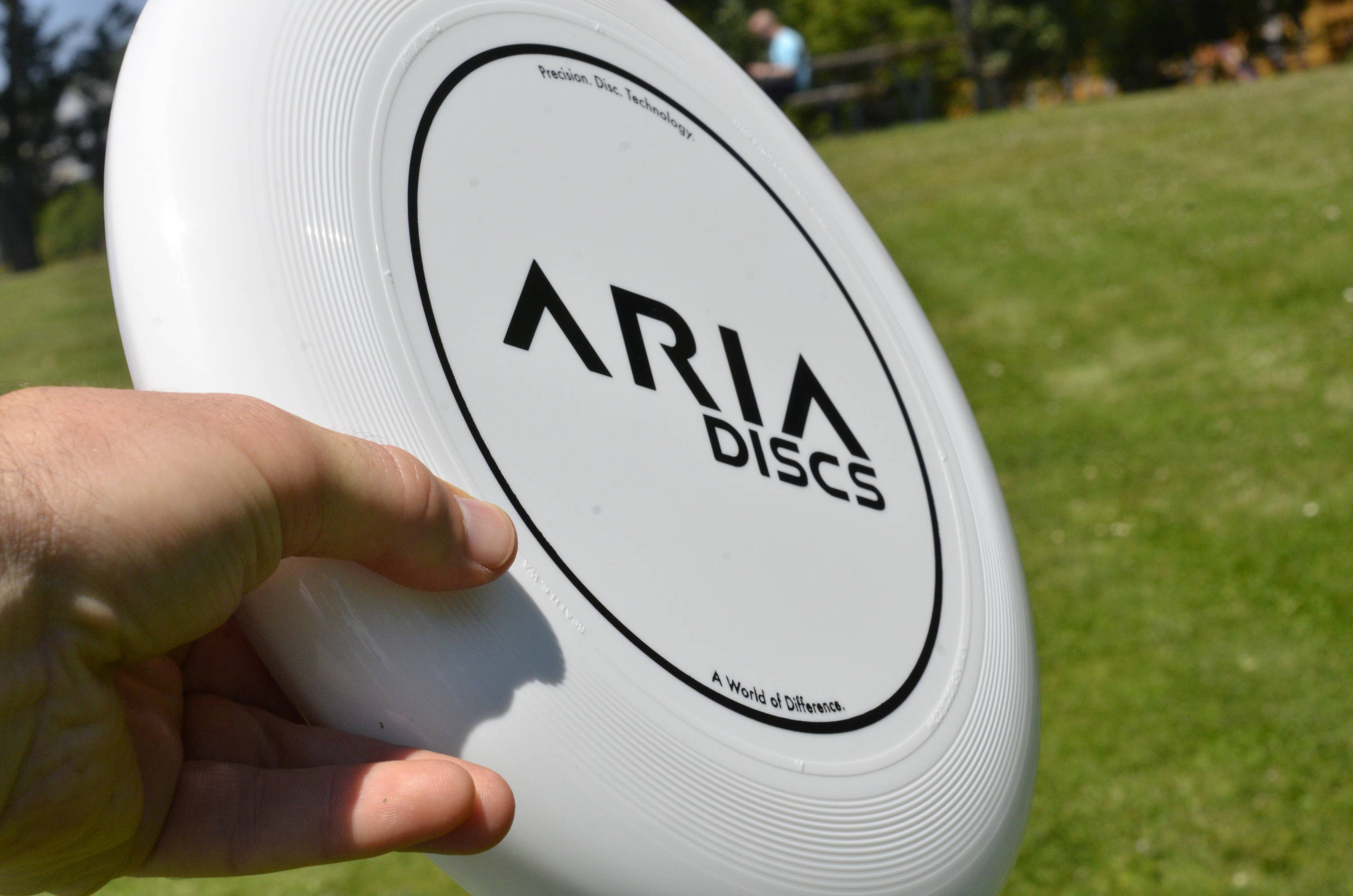 Siblings Behind Five Ultimate Launch Aria, A New Game Disc
An increasingly crowded ultimate disc manufacturing industry gets a notable, new entrant this week: Aria Ultimate.
After testing dozens of different molds, Aria, launched by Five Ultimate co-founder Zahlen Titcomb, has settled on a design for a new disc that features a "familiar" flight pattern but a plastic blend that Titcomb says will stand up to temperature deviation better than other discs on the market...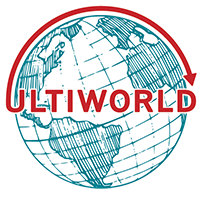 ARIA Ultimate launches on Kickstarter
We're ARIA Ultimate. A start-up focused on precision disc technology and 100% dedicated to the sport of Ultimate.
We set out to make the ARIA disc, a disc that meets the standards of the highest competitive levels in Ultimate while also building a company dedicated to the sport and its growing global impact. 2 years and 67 prototypes later, we believe we have an excellent product, but we need your help to get this off the ground and get ARIA discs into your hands!