APRIL 2017: ARIA GAME OF THE YEAR


Rena Kawabata shares her thoughts on the new ARIA disc, including how it performed in less-than-ideal conditions, as well as her opinion on the Game of the Year, her teammates, and 30-minute-long points.

Want to try an ARIA disc out for yourself?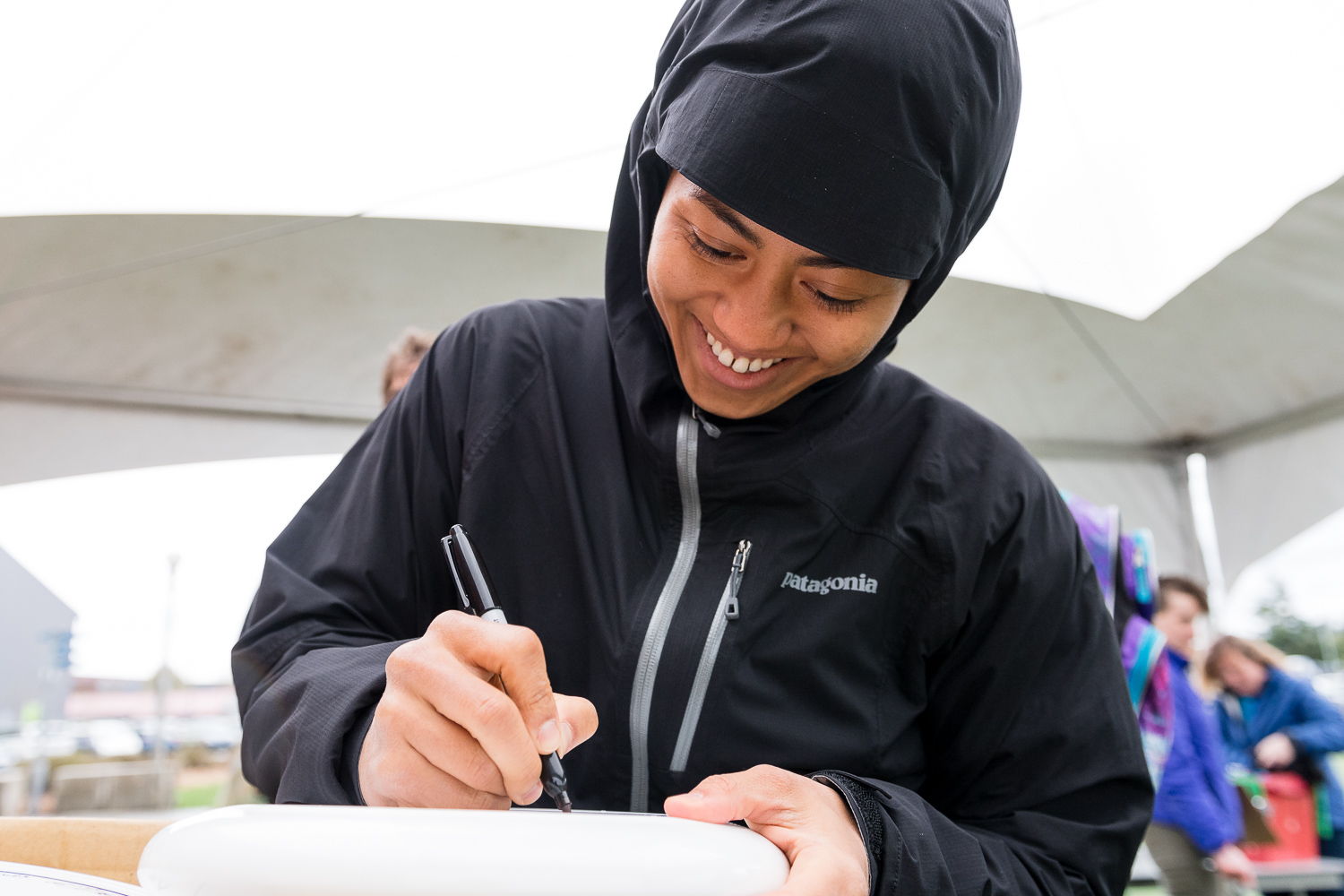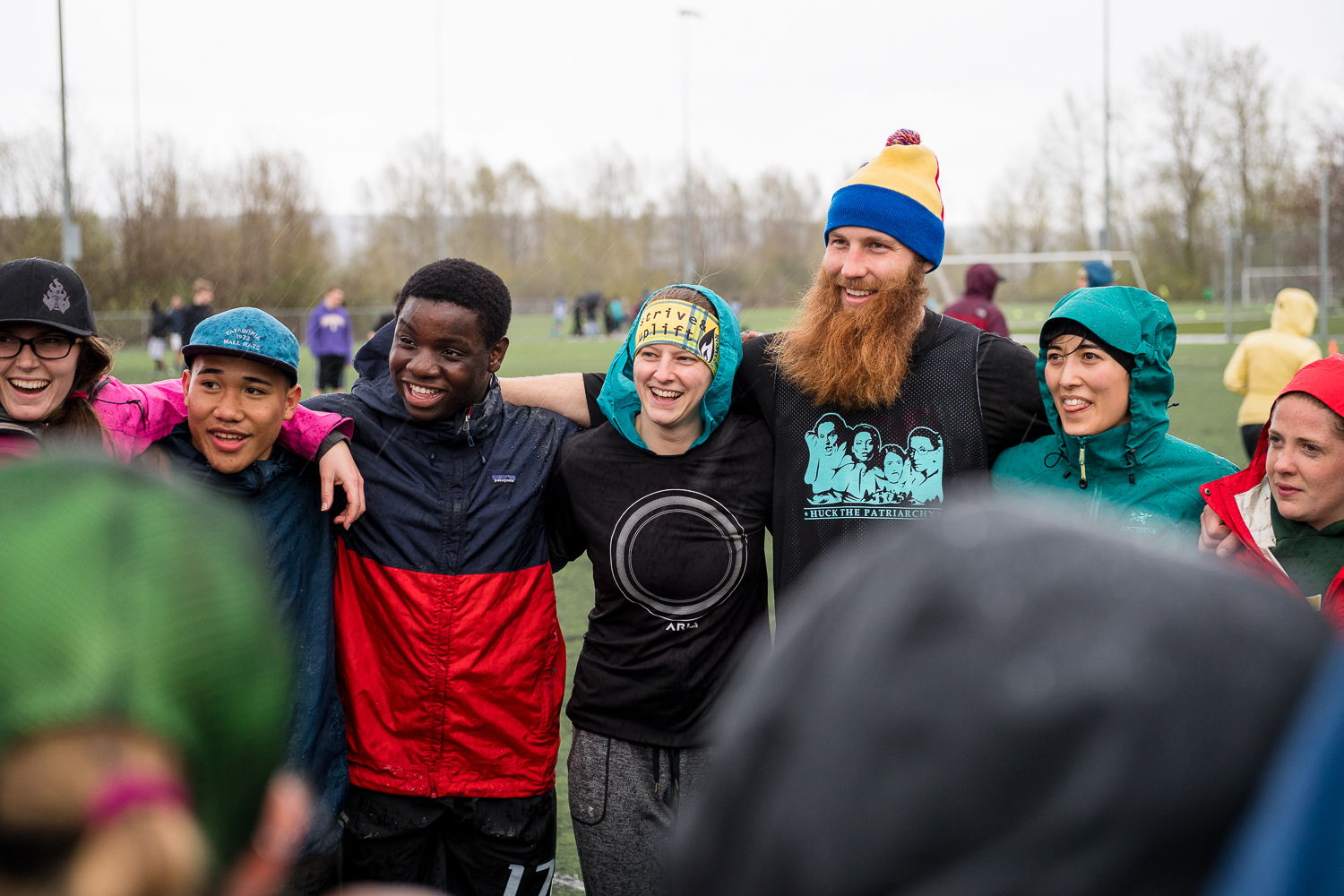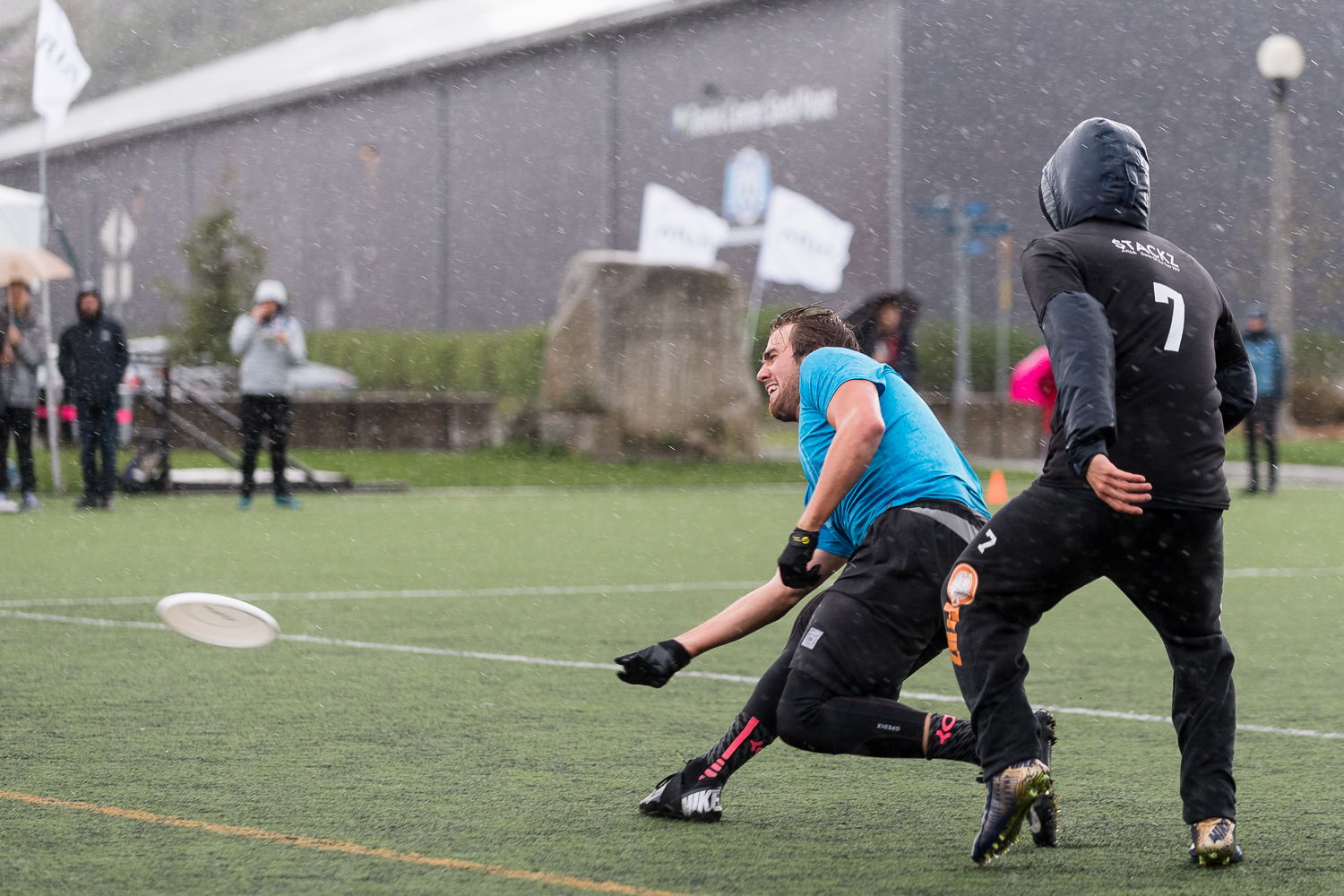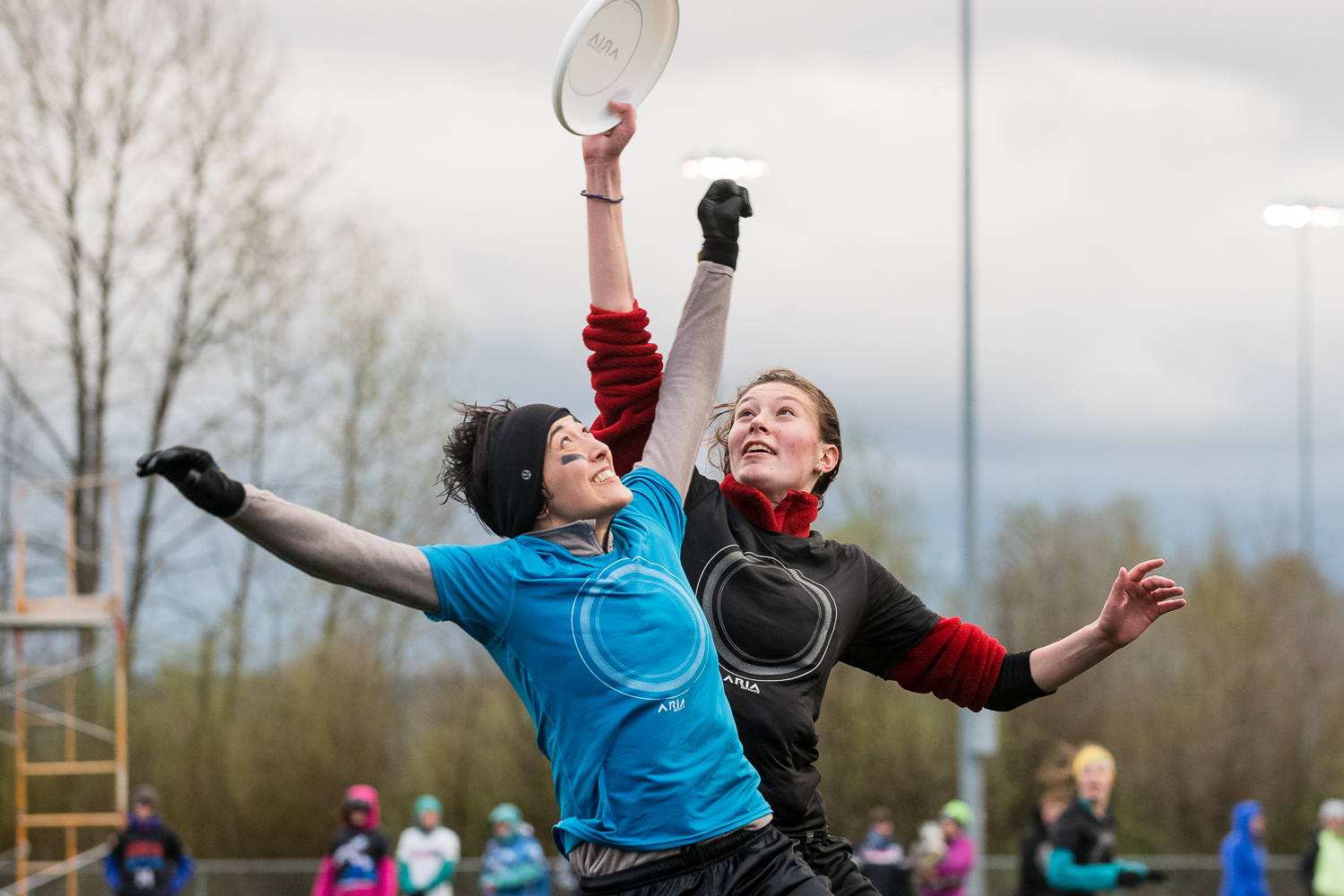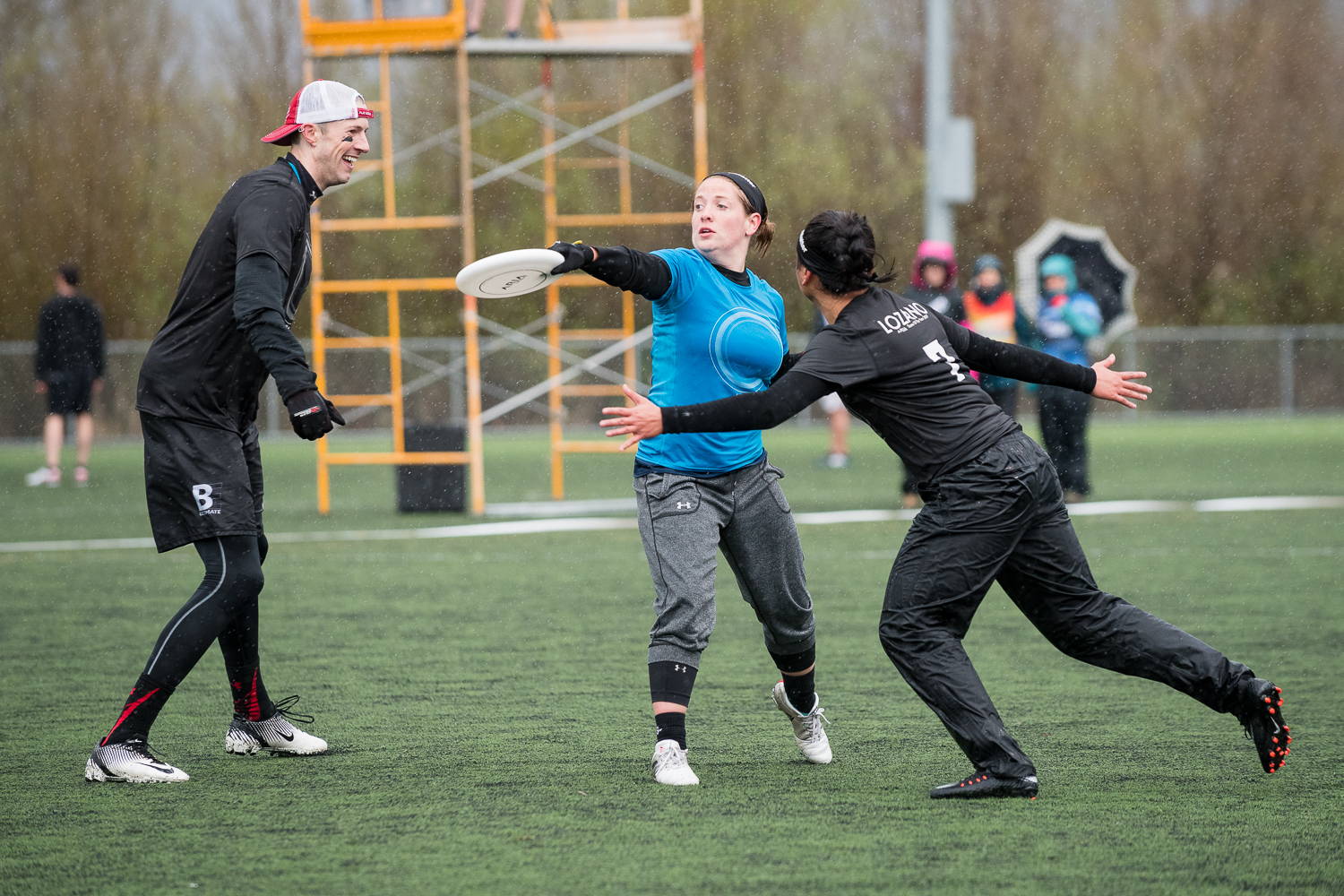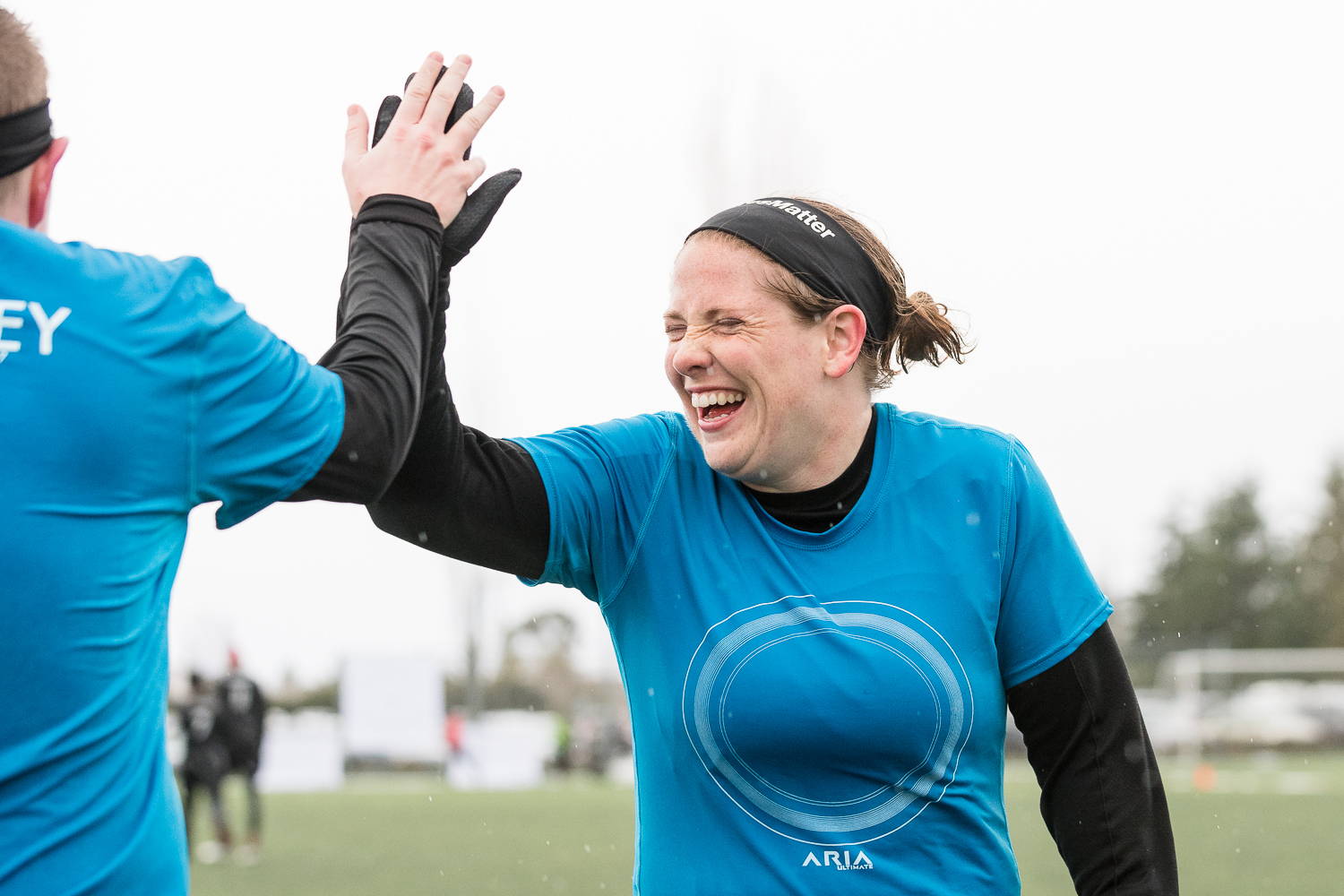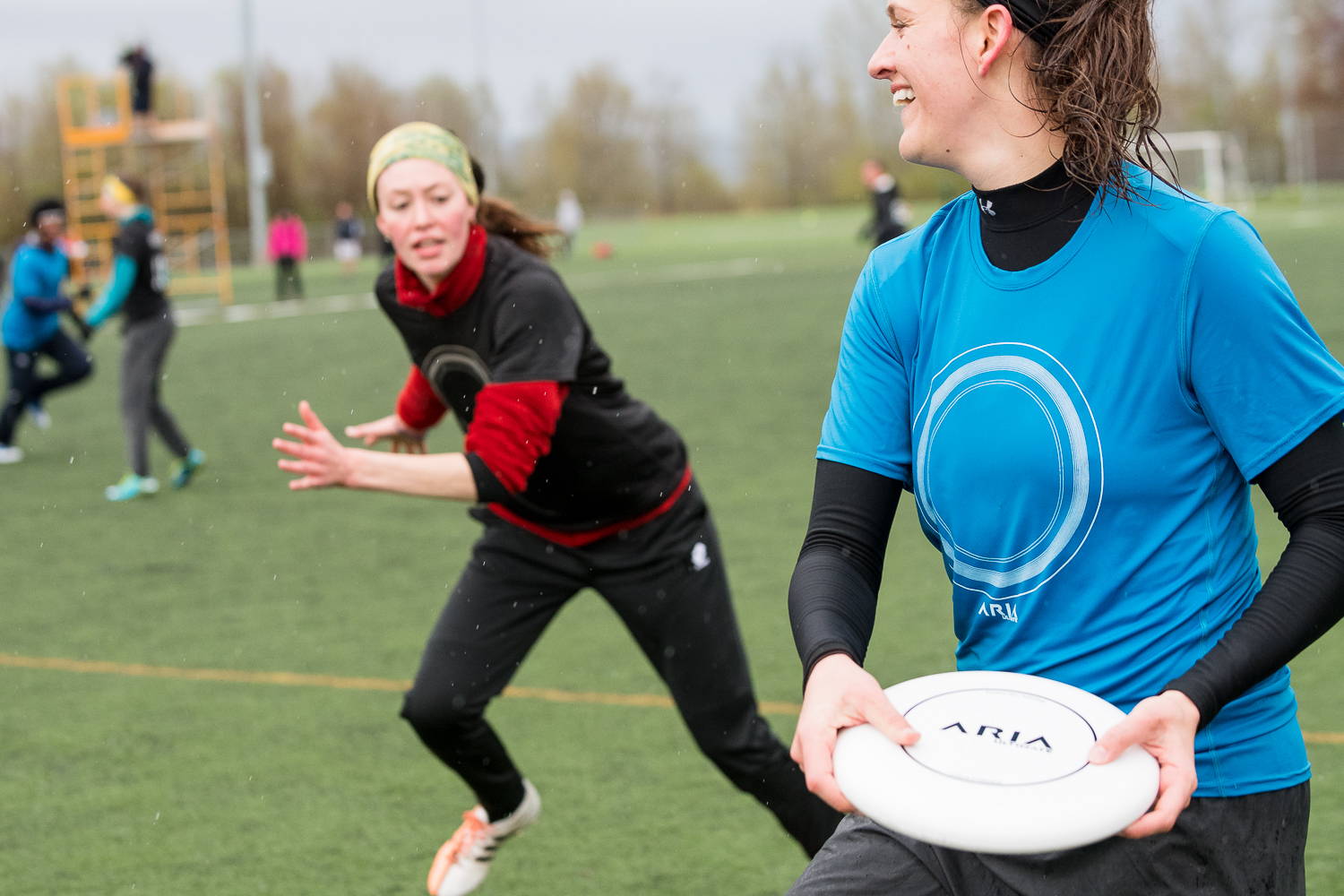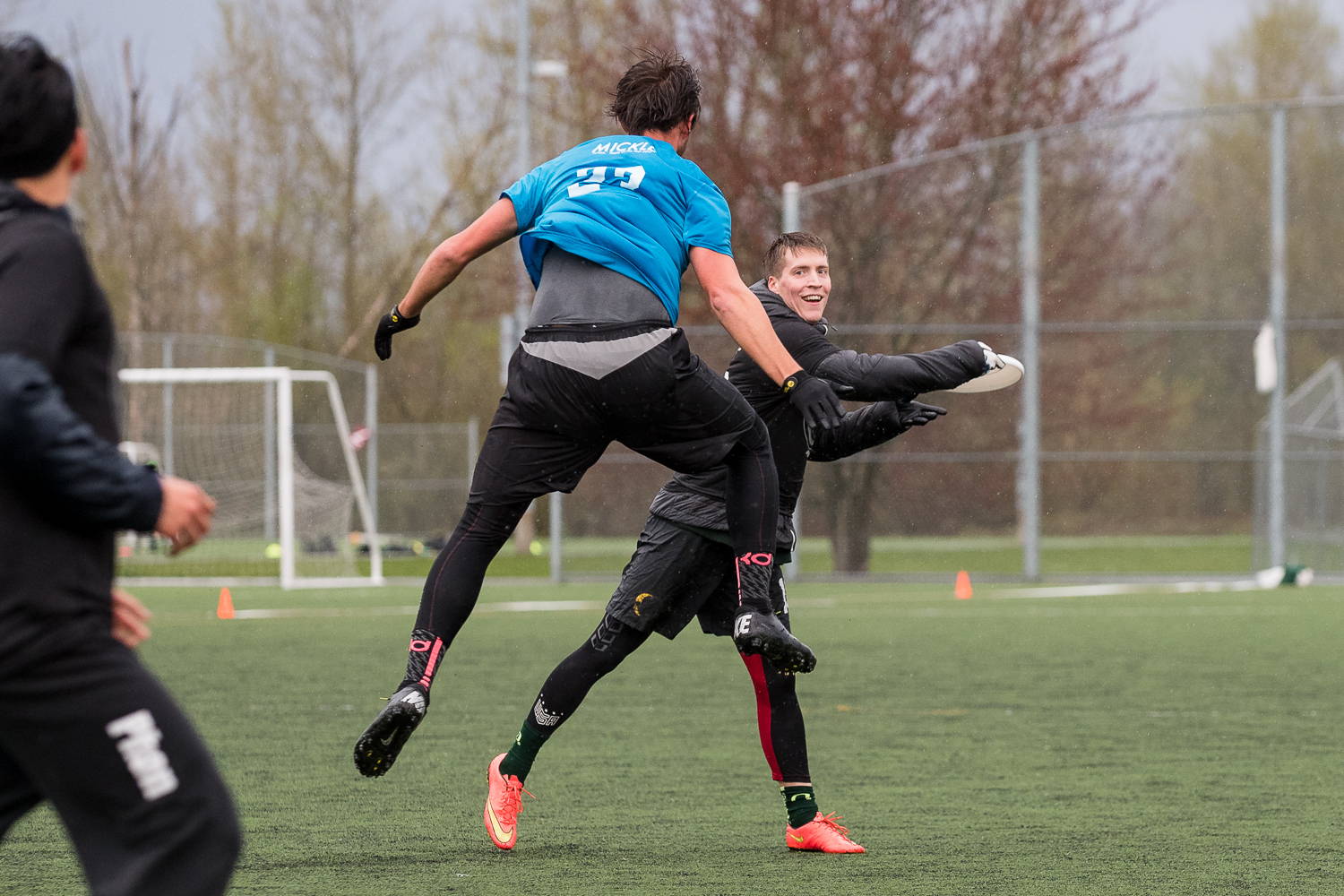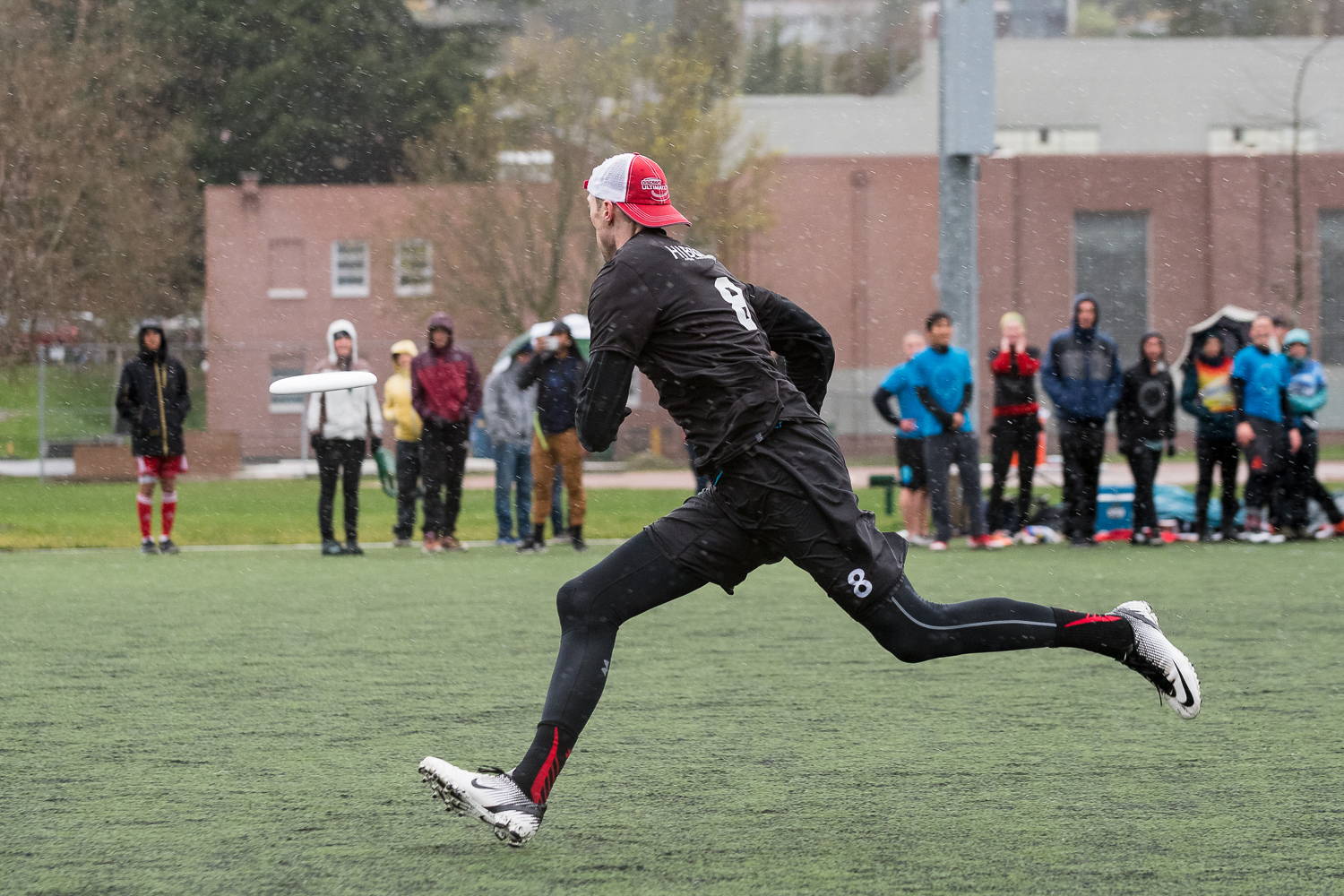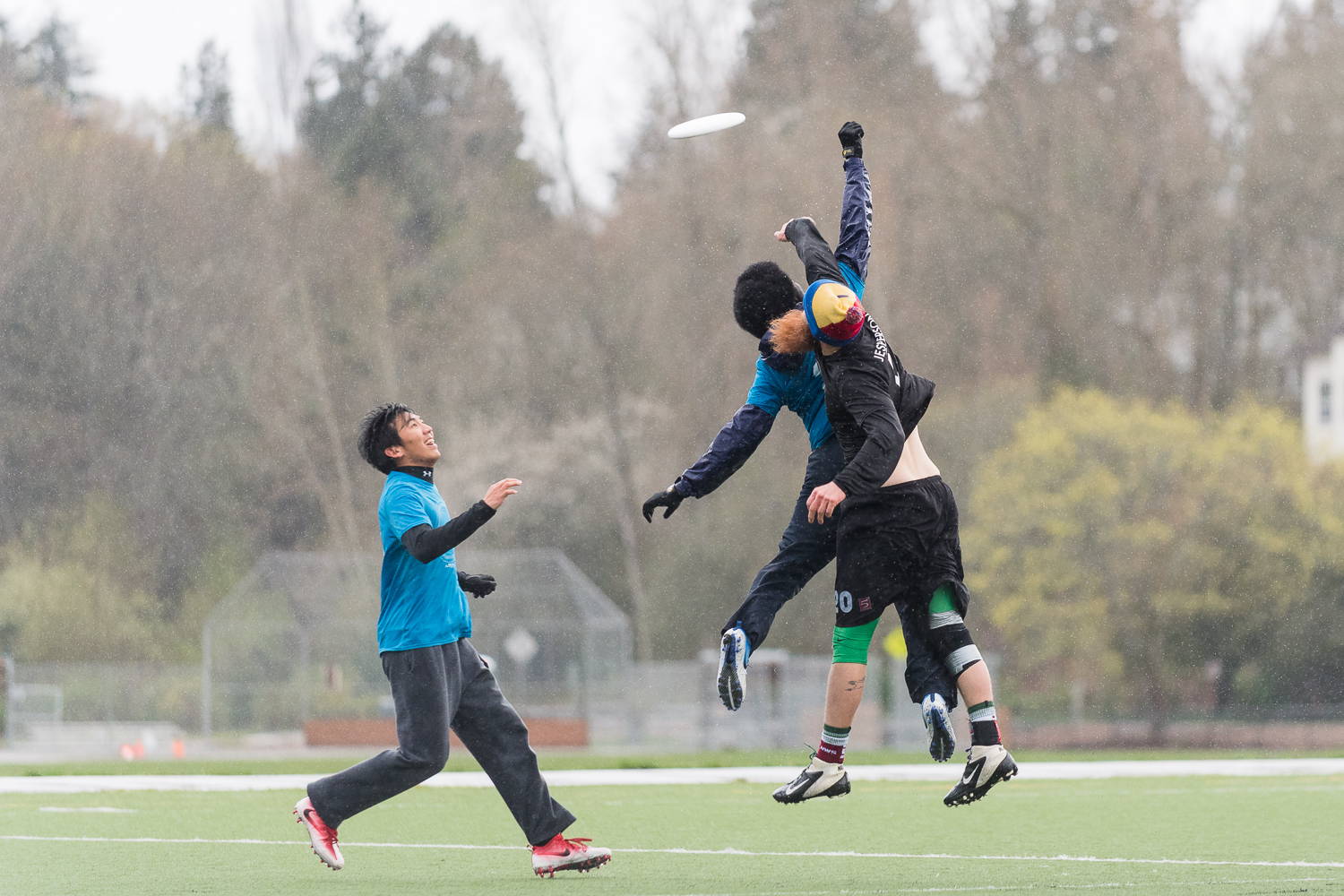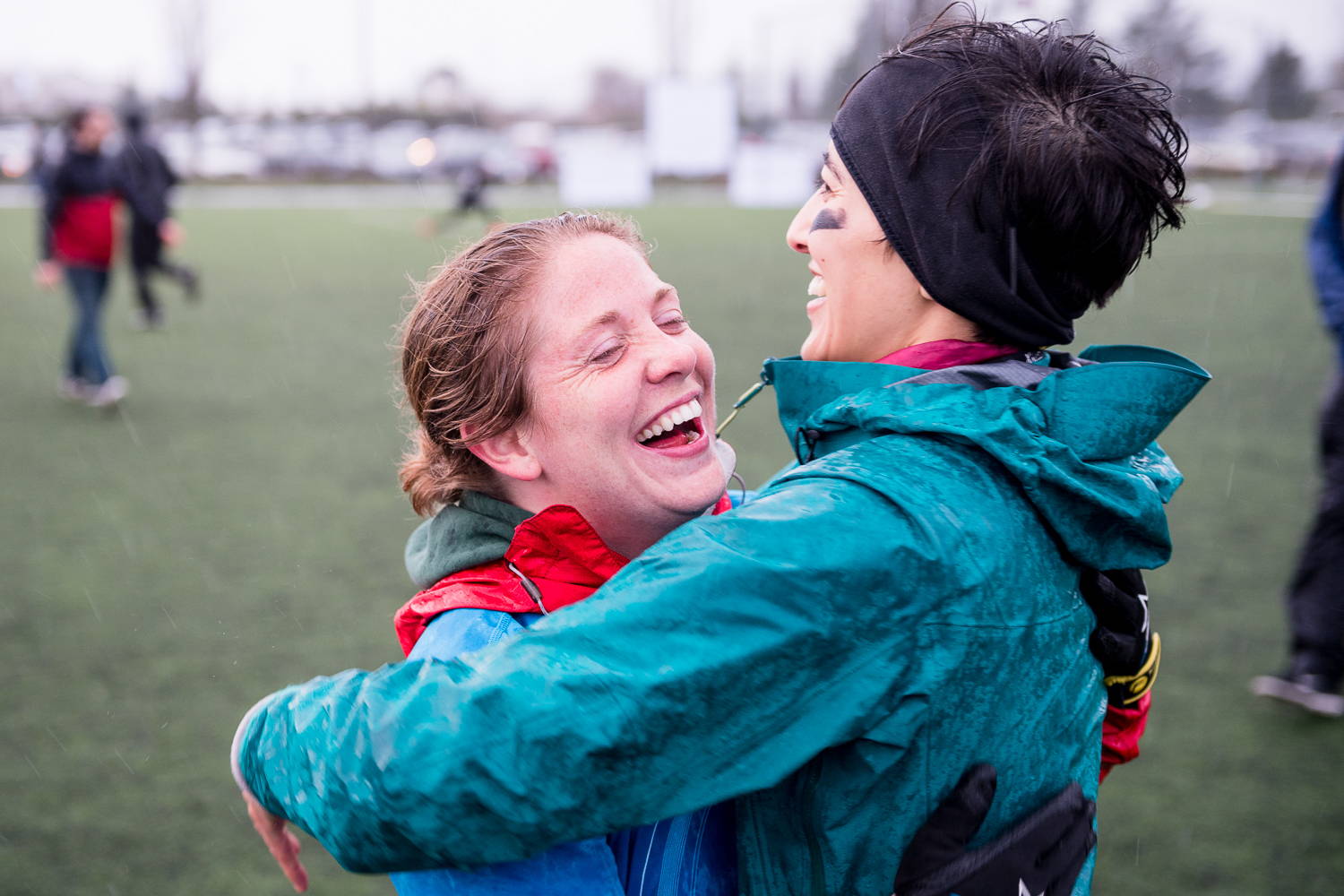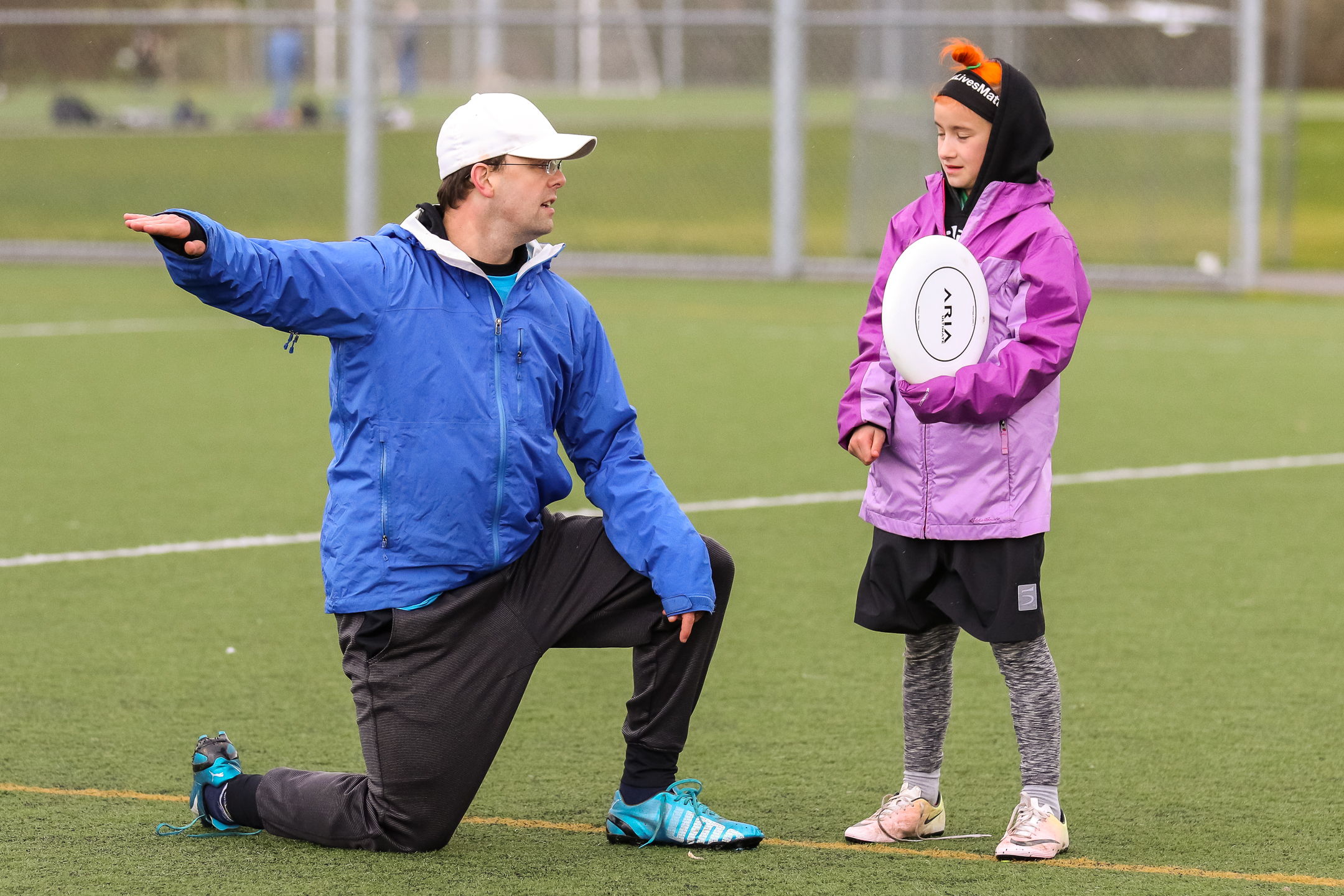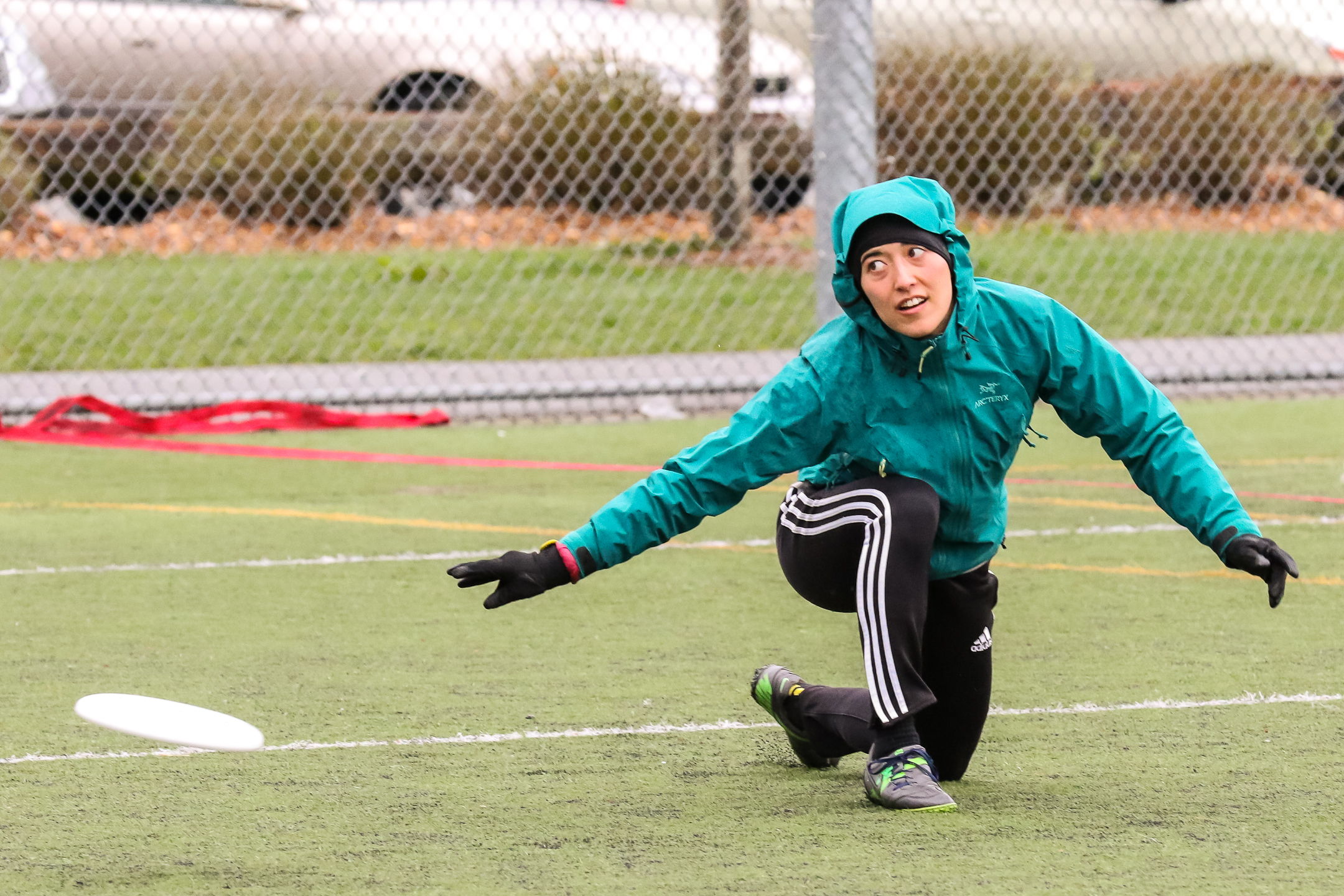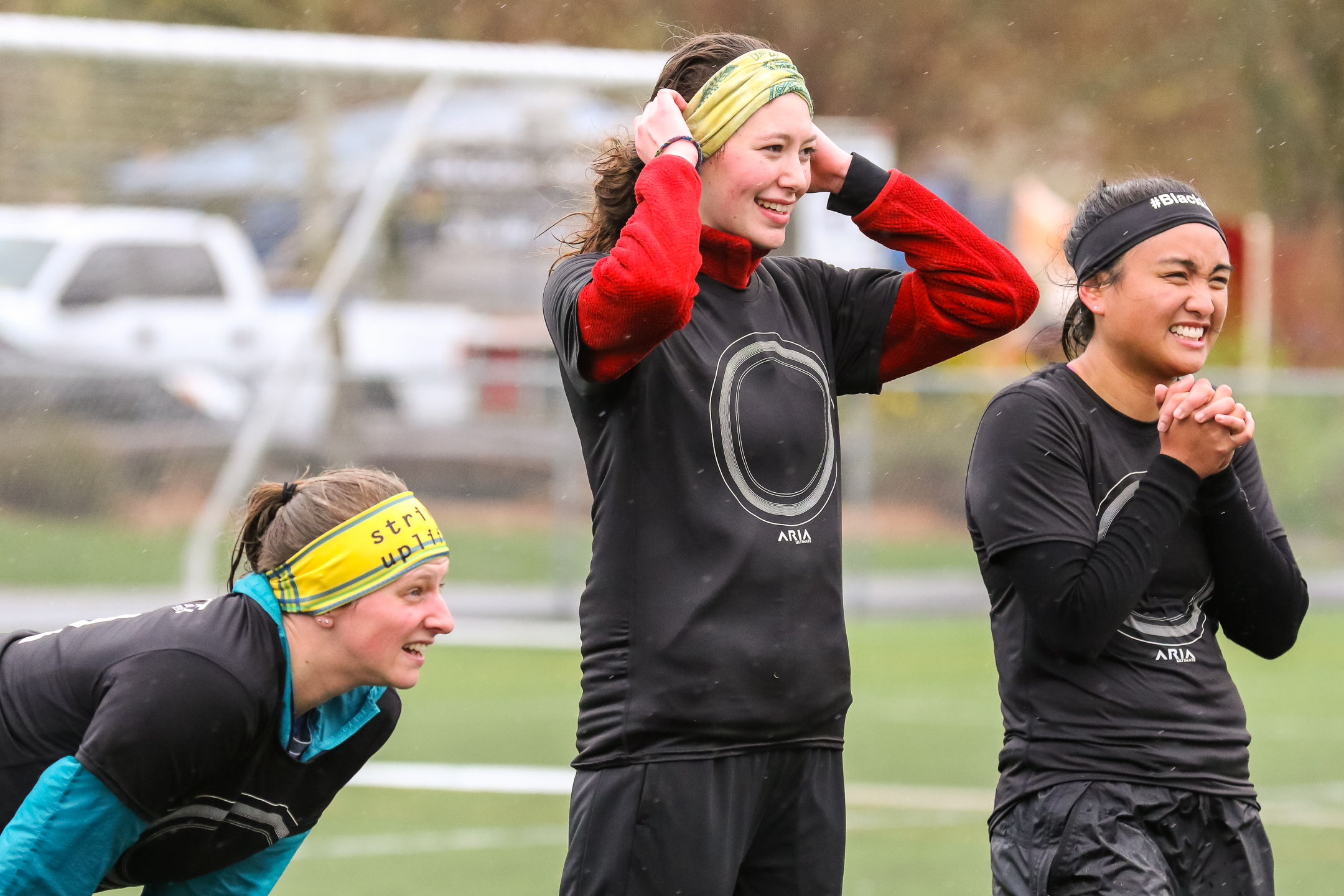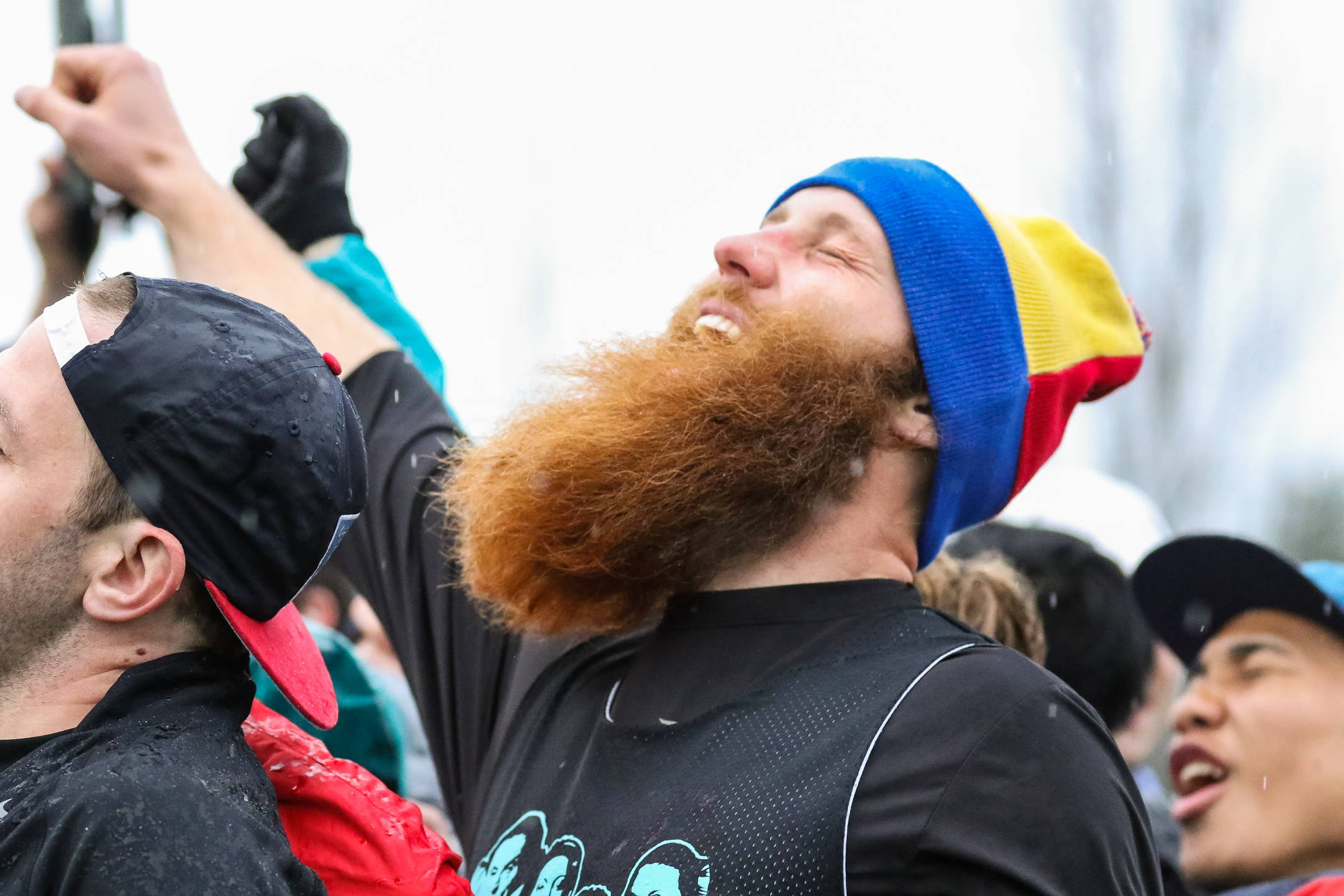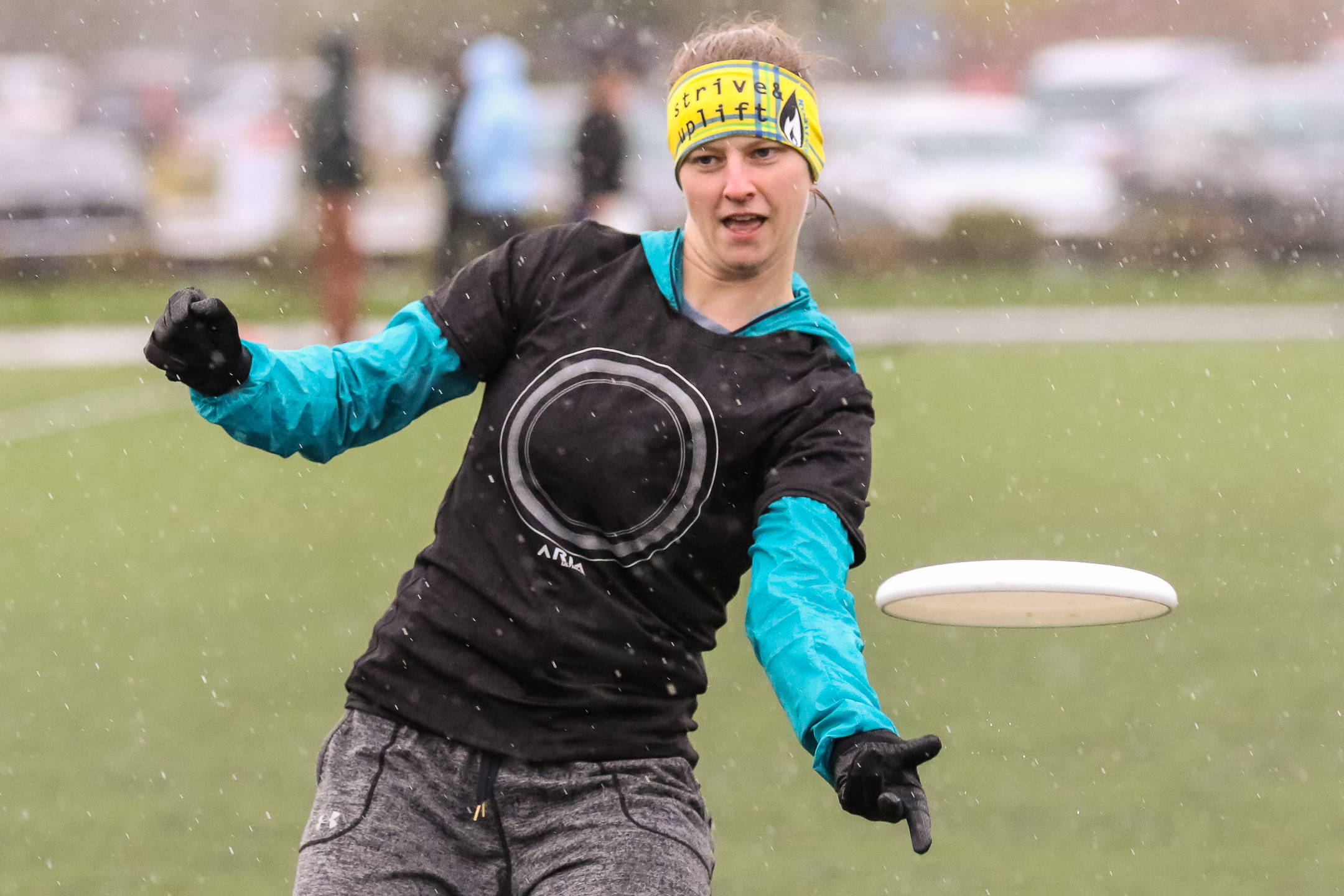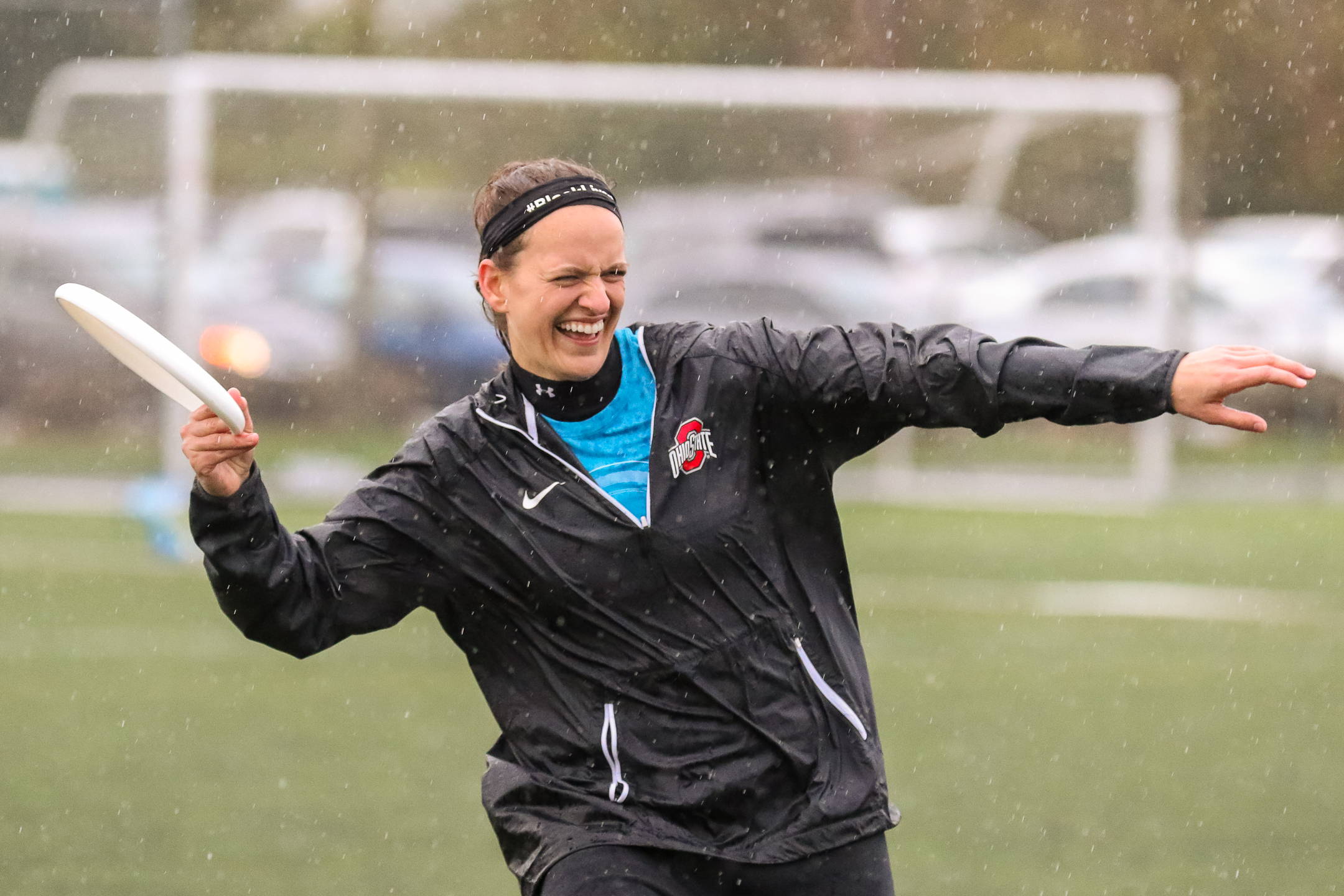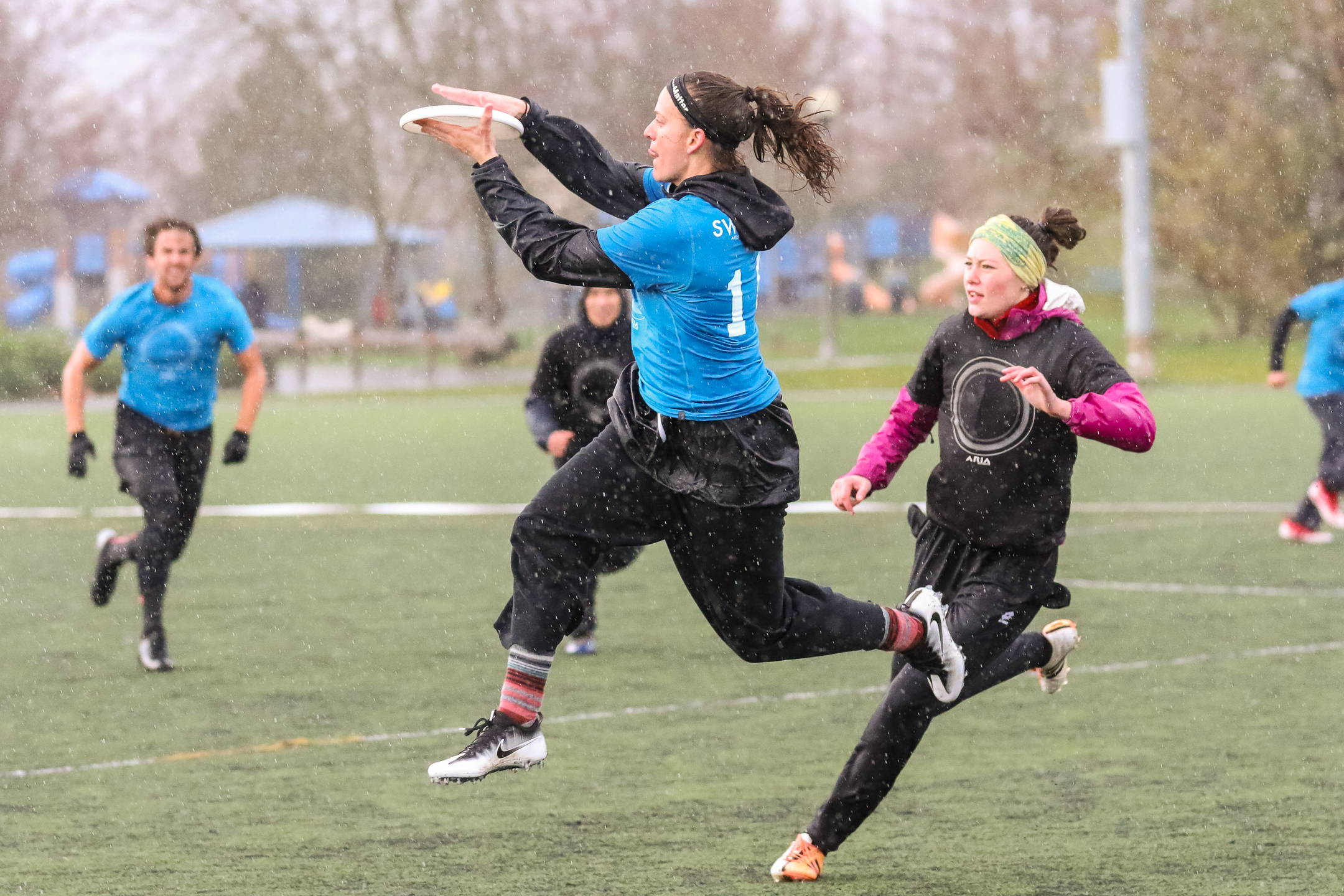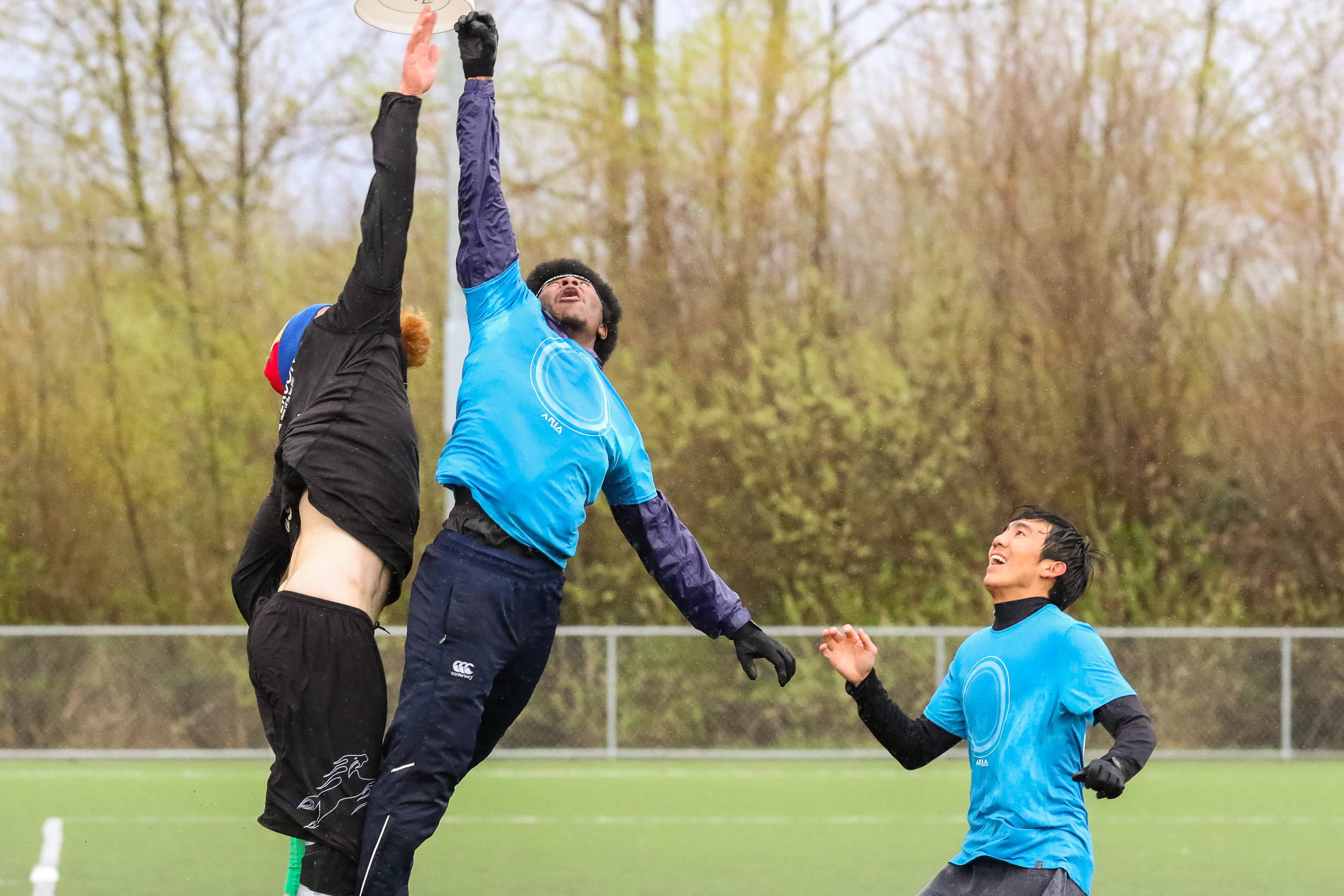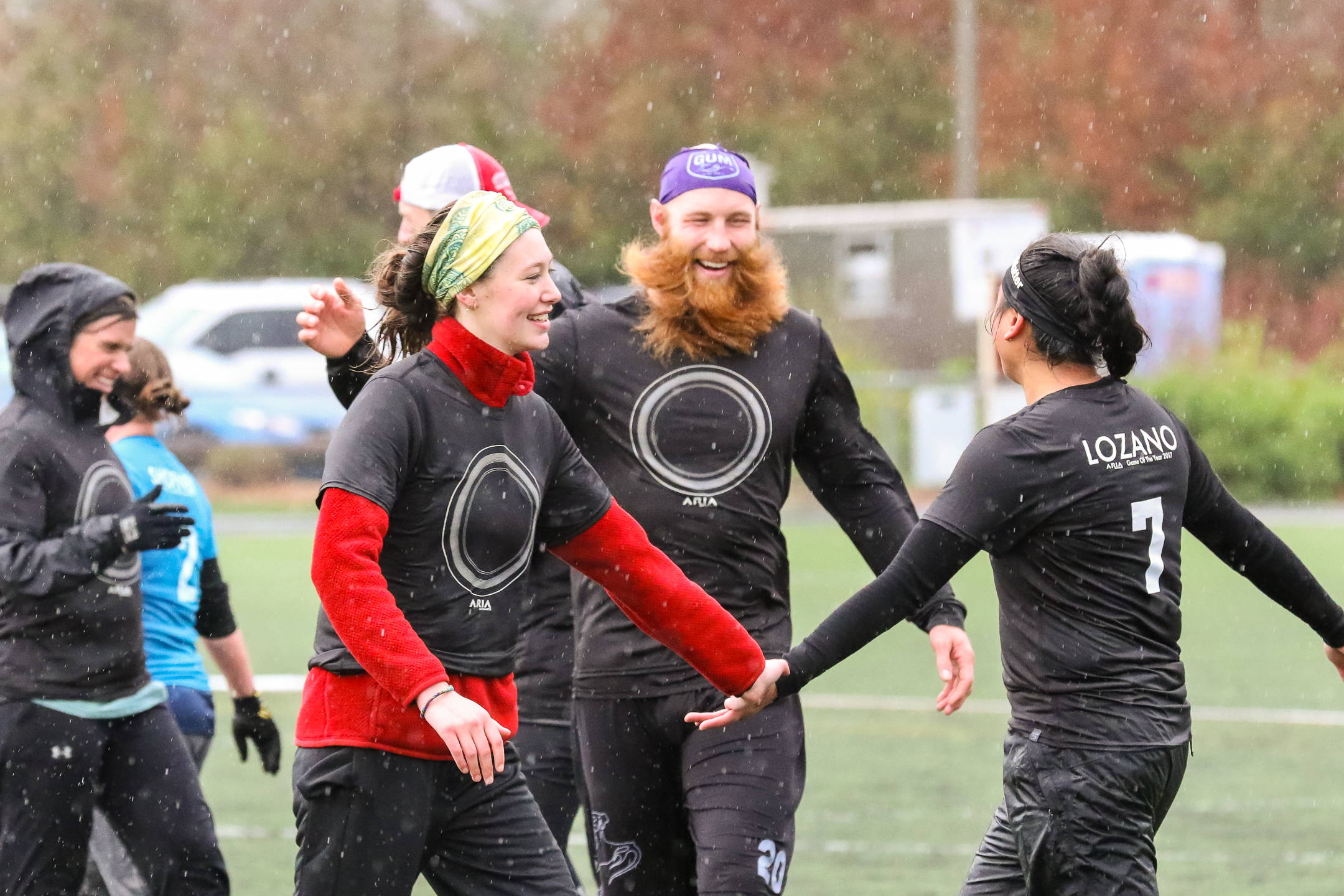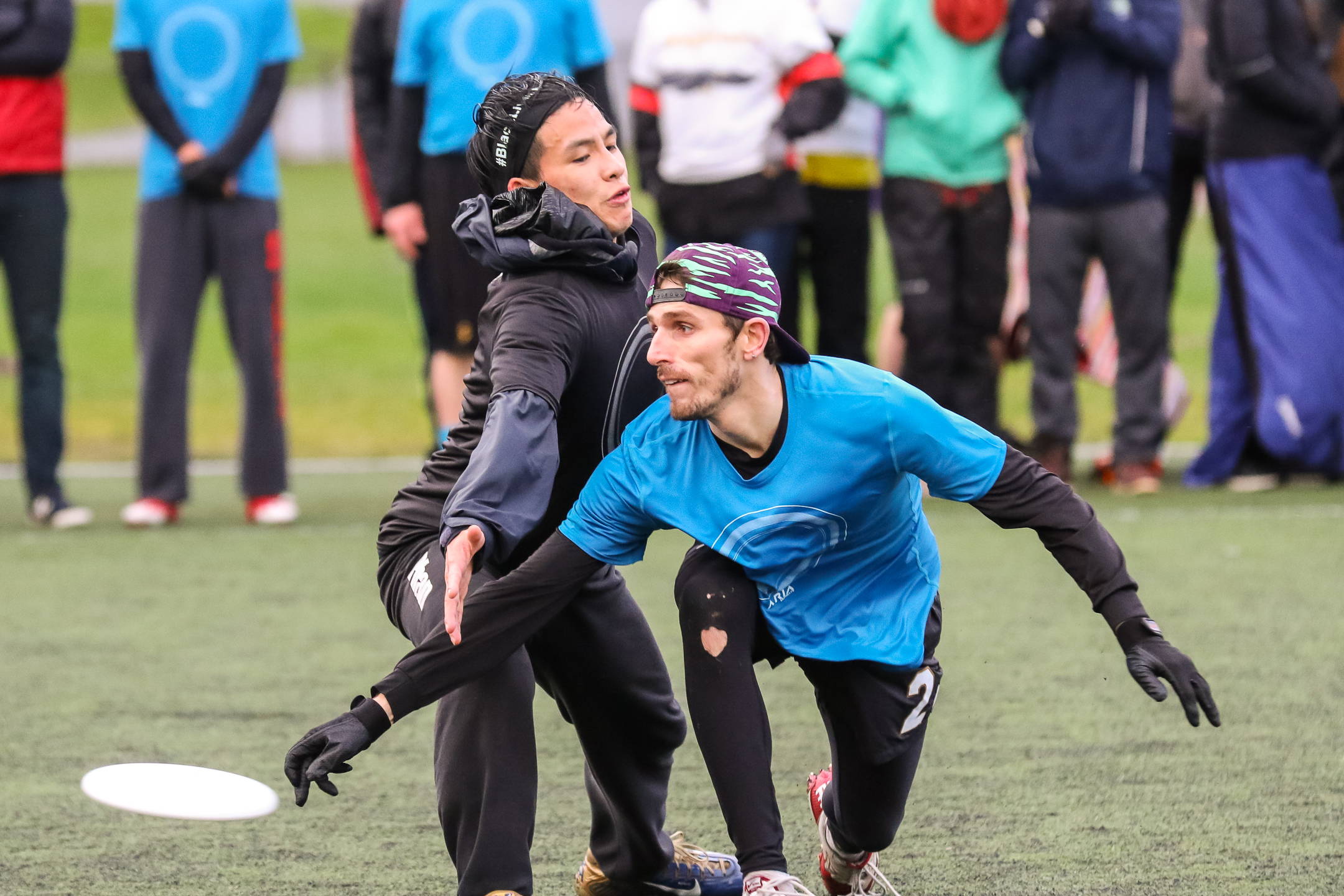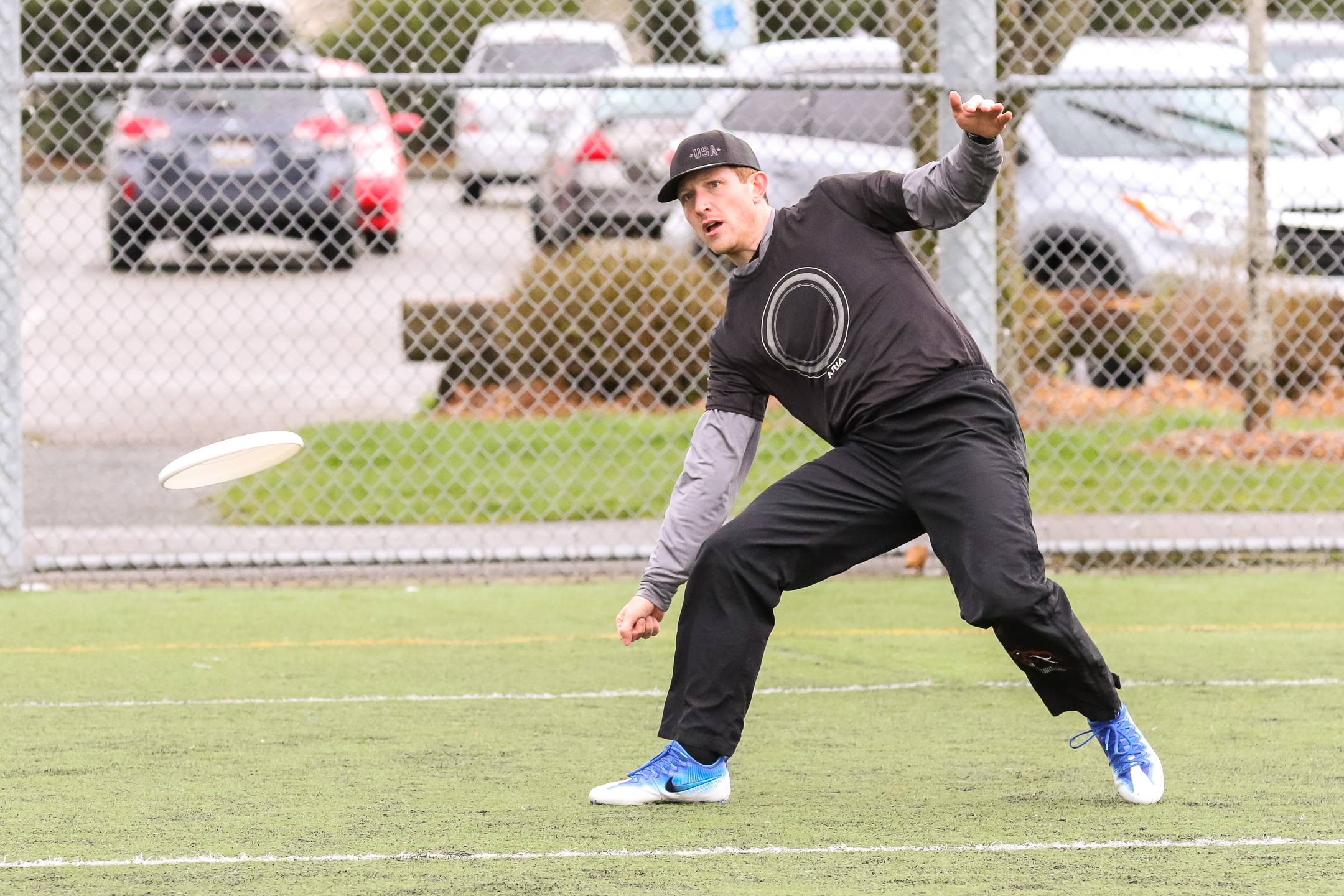 After the ARIA Game of the Year, GOTY player Claire Chastain sat down with us to talk about the ARIA disc, the game, and her thoughts on the 1-for-1 model.
Nathan Kolakovic's awesome video from the ARIA Game of the Year 2017.
ARIA Game of the Year player Jesse Shofner talks weather, discs, and maybe a little more about the weather.