TODAY ONLY   EXTENDED OFFER!!  So many happy ultimate fans!
Brand new, top quality, all yours.
The ARIA disc is 175 grams and officially approved for the highest level of championship play by both USA Ultimate and the World Flying Disc Federation. It is designed to feel and fly similar to what most ultimate players are familiar with. The plastic is specifically engineered to maintain it's flex in cold temperatures and to retain its shape in hot temperatures. For more details on our material science, read more here.
We're doing this because:
We're trying to get your attention -->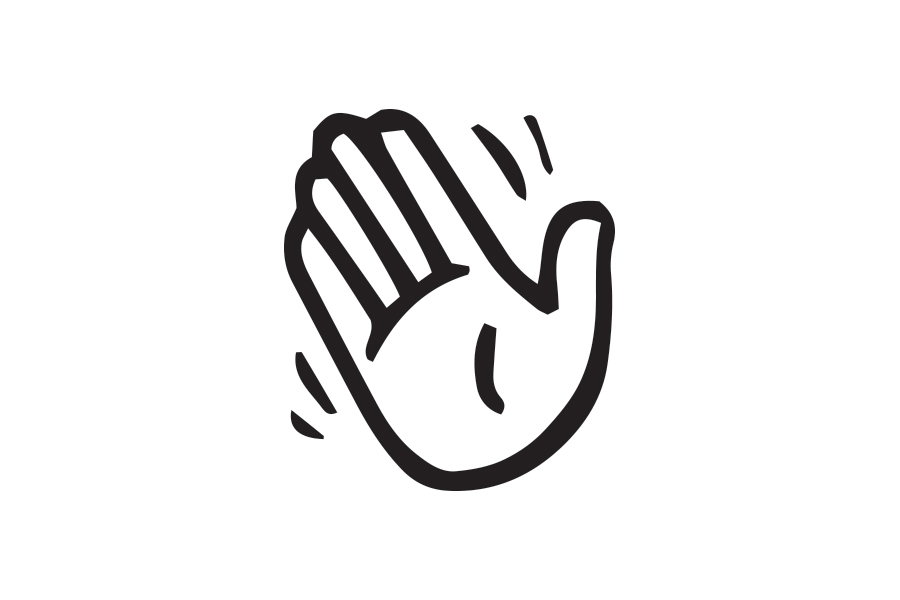 So we're giving you a great deal, and -->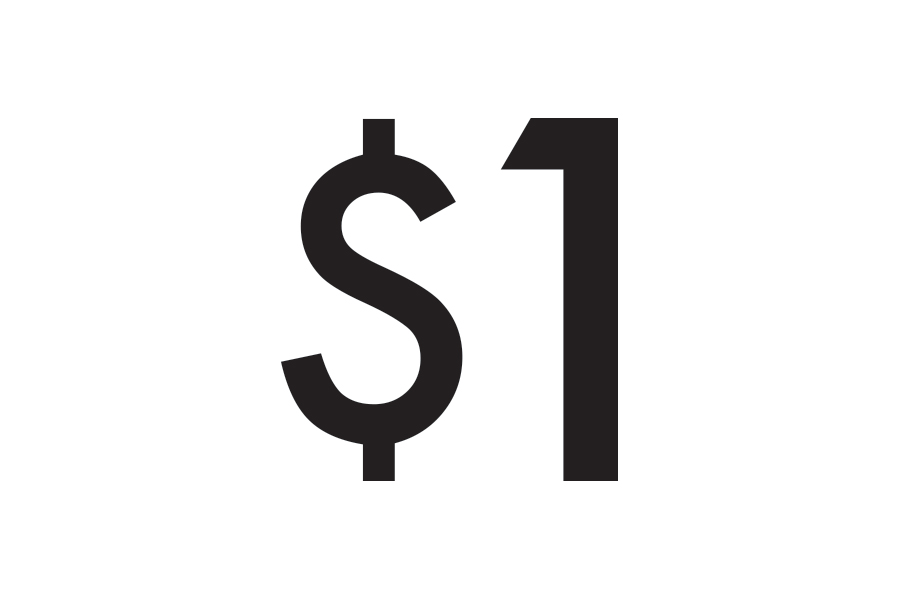 We hope to earn your trust,

so we can -->
Change the world, One Disc at a time.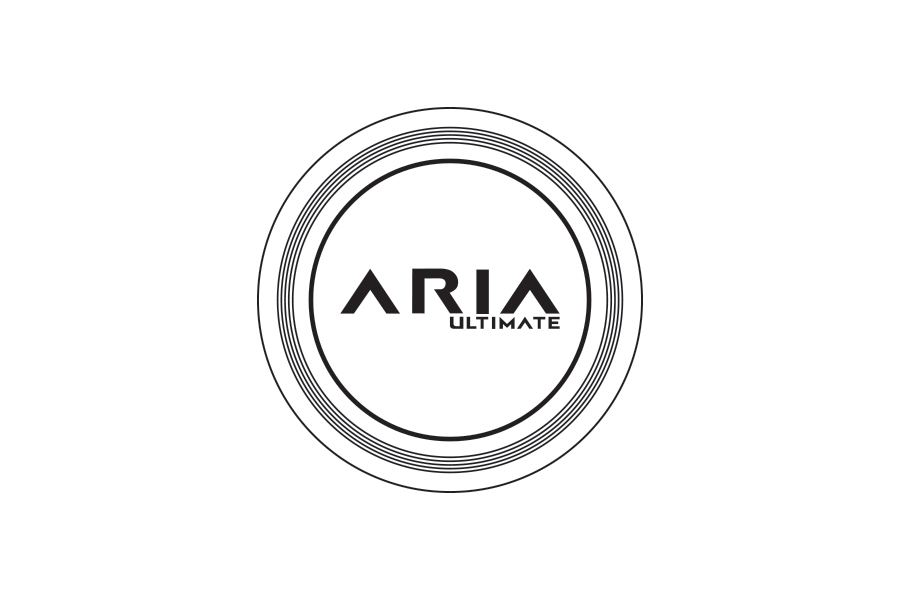 Limit one per customer. The idea is that we want to spread the love so that everyone gets an oportunity at this.
Shipping is not included.  
With the $1 disc purchase, we're not able to allocate a donation disc. Our goal here is give you a chance to experience a great product in hopes of convincing you that the ARIA Ultimate way of doing business is the one you would like the future to include.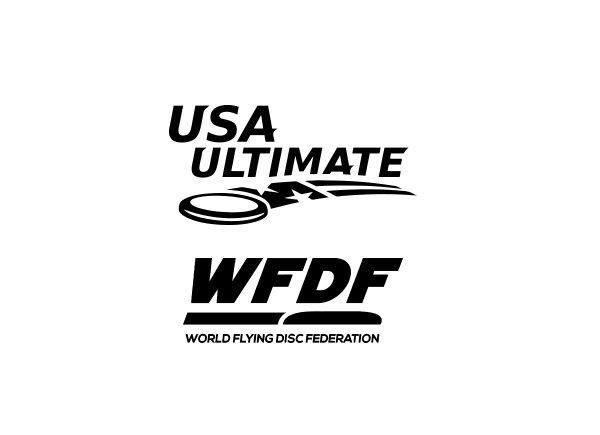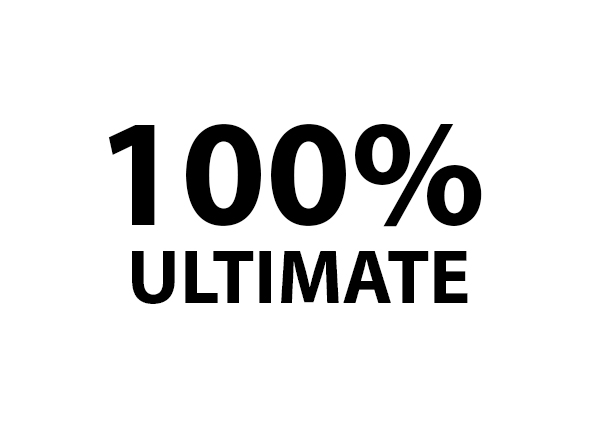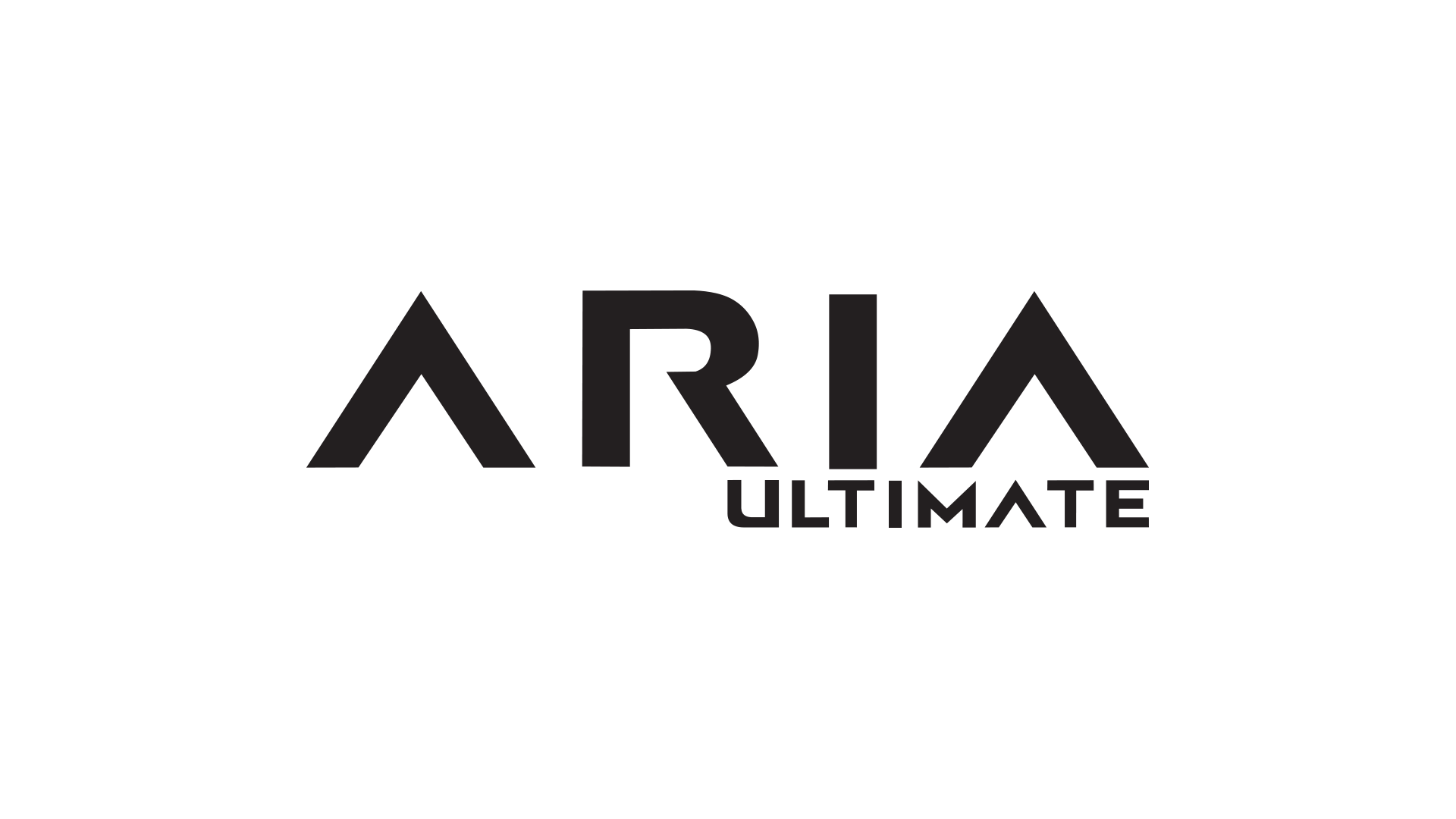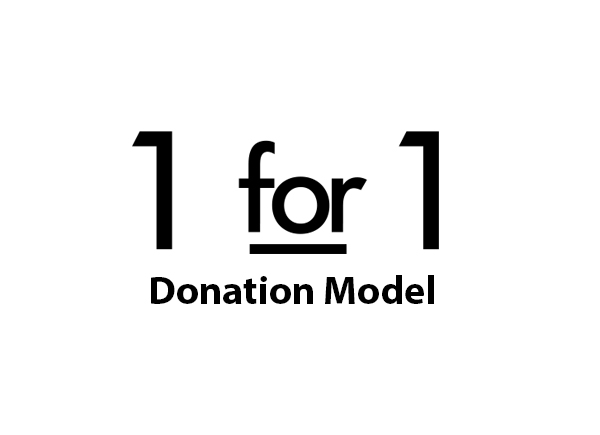 You buy one, we donate one.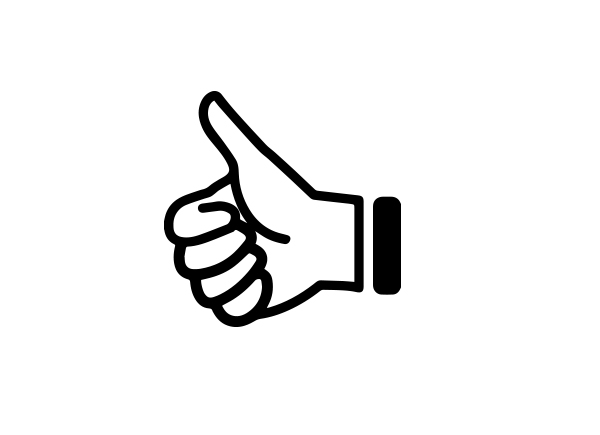 We believe that ultimate is more than a sport. It is a community centered around values (sportsmanship, integrity, equity) that have the ability to shape the way we view the world and interact with other people. We think that everyone should have the opportunity to learn from this great sport. That is why our company is committed to giving back to the community that is creating so many opportunities for players across the globe.
Want more deals the rest of this month?
We're only hooking up our email list, sooooo....
PS. ARIA also makes custom printed ultimate discs for leagues and teams. Contact us for more info, or simply click here.