ARIA is happy to welcome Bridging the Gaps as a social partner! Bridging the Gaps works to fight inequalities in India by challenging teenagers to break down the barriers of gender, language, caste, and socio-economic status, creating a transformative experience. Their camps are designed to overcome these societal barriers through ultimate, art, dance and personal development sessions.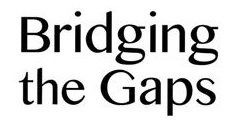 "Inspiring a generation of Indian youth to bridge the gaps created by poverty, gender and class through a uniquely designed sports-art camp."

Youth Camps based around 'Ultimate Frisbee' and promoting healthy citizenship
Each camp hosts 110+ teen boys and girls and 35+ college-aged coaches. The majority of the participants have never traveled outside their communities and would not be able to afford to attend camp otherwise.
The youth Bridging the Gaps works with have severely limited educational and employment opportunities and routinely face discrimination based on gender and deeply rooted caste-based delineations such as skin color and command of language. They have seen first-hand how sports and art are amazingly powerful tools to develop empathy, open-mindedness, confidence and hope among many other values.
The camps are designed to target two age groups – teens (participants) and college-aged young women and men (coaches). Many of their coaches are from the same communities as participants and face a similar uphill climb in regards to poverty, gender and caste discrimination. Prior to camp an intensive coach training workshop is held which provides tremendous personal development and leadership building opportunities.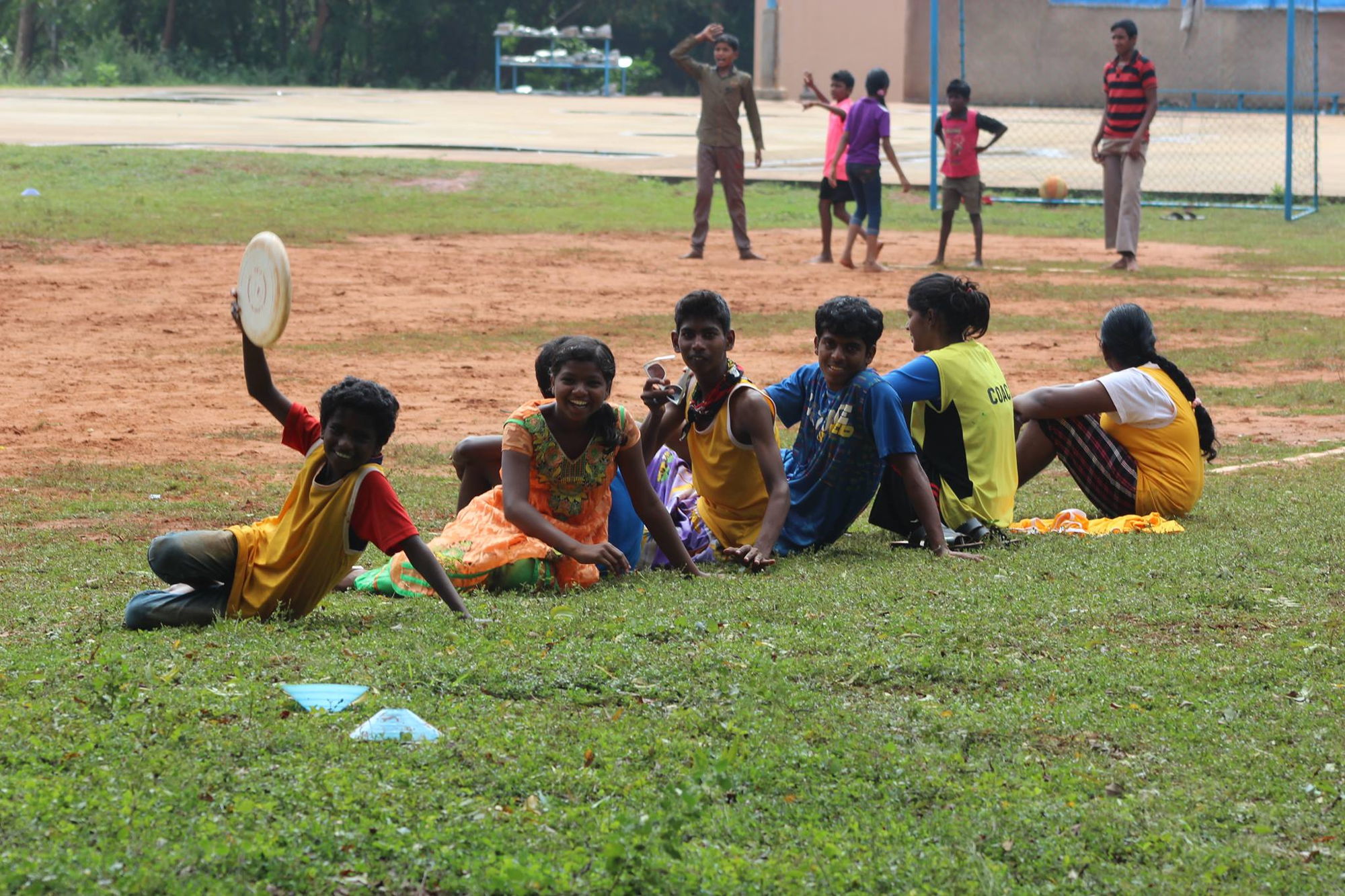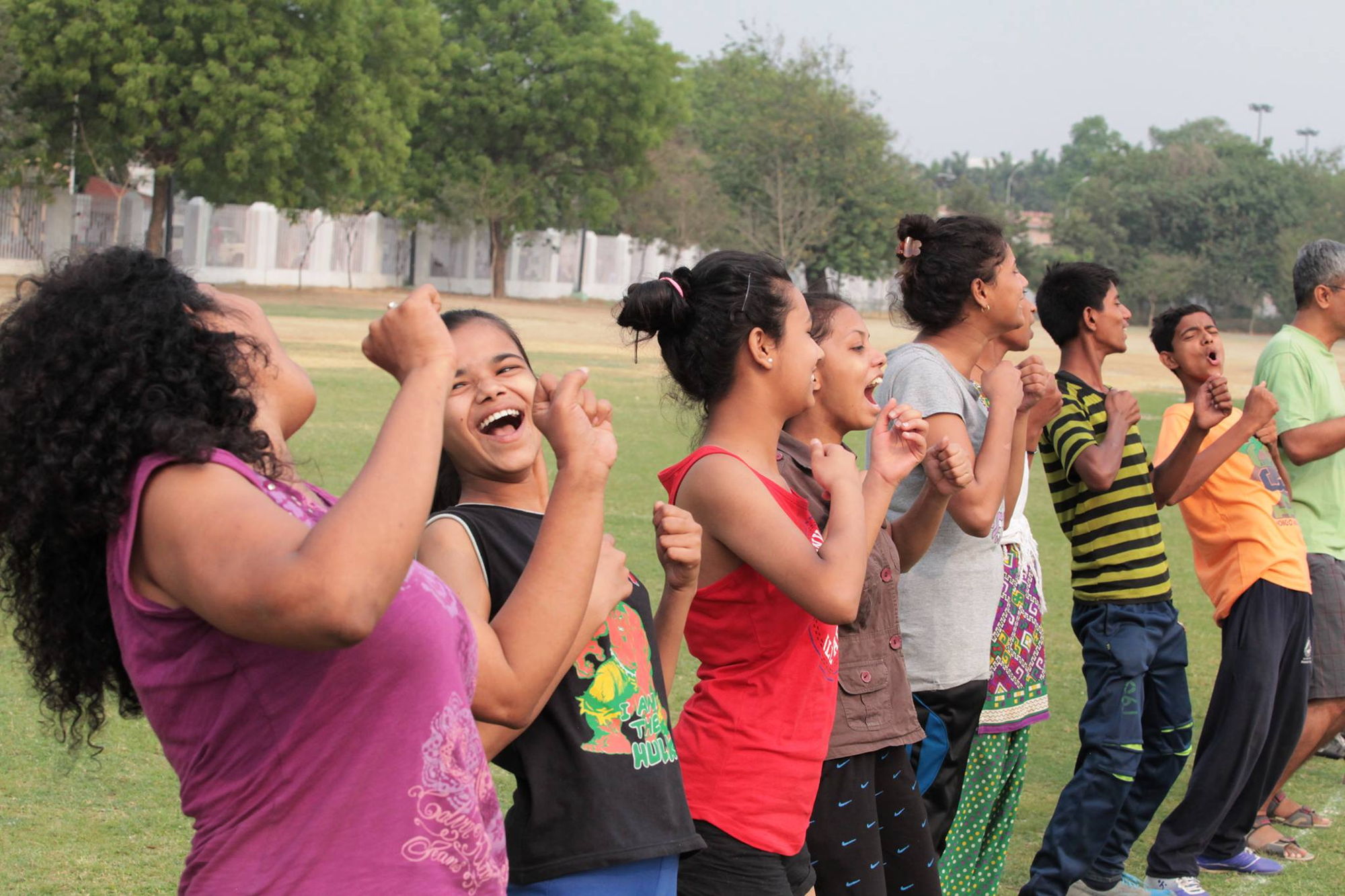 Fellowship - leadership oportunities for aspiring ultimate players
Bridging the Gaps Fellowships are offered to Indian youth between 18-24 years old with great potential to be game changers in their community. These youth are hungry for knowledge and eager to engage. The fellowship uses the framework of building and running youth ultimate teams as the structure to impart core life skills, team-building skills, communication skills and civic engagement techniques.
Using the sport of ultimate to attract youth in the community to create a team, the fellows share information on key issues including gender equality, reproductive health, sexual harassment and substance abuse. Teams also engage in community service events.