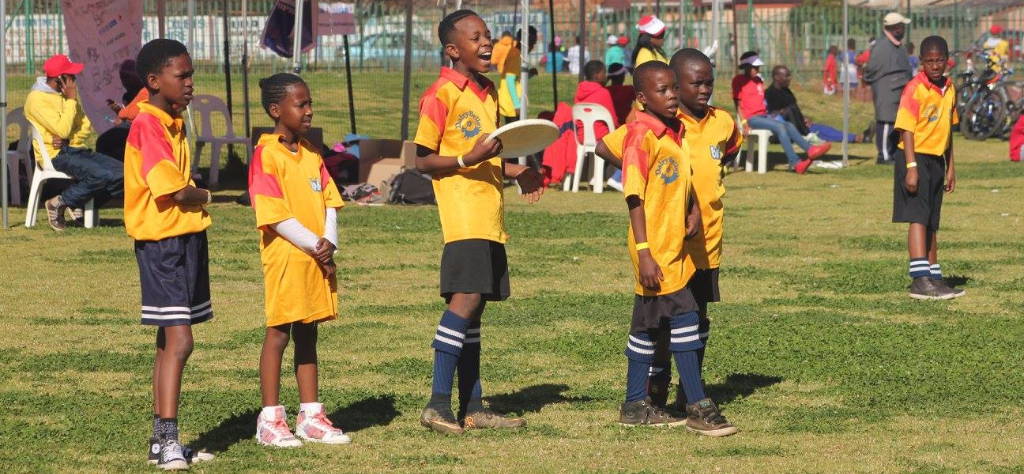 "Bringing Ultimate Frisbee to the townships of South Africa"
ARIA is happy to welcome the Gauteng Flying Disc Association as a social partner! The GFDA is committed to transformation in South African Ultimate, and uplifting youths from low income and previously disadvantaged areas in Gauteng.
Through this partnership, our objectives are to :
Bridge the cultural divides that forms part of South Africa's reality emanating from the inequalities of its past under apartheid;

To bring the realities of disadvantaged majority to all involved in the sport using Spirit of the Game principles enshrined in the sport;

Provide an opportunity for children from the underprivileged and under-resourced schools to engage in a healthy active lifestyle, while having fun;

To show the children that through sport, the unfortunate realities of the past that resulted in their current reality, need not be life-limiting; and

Through their participation and this partnership, develop Ultimate in South Africa, across all ethnic, cultural and economic groups.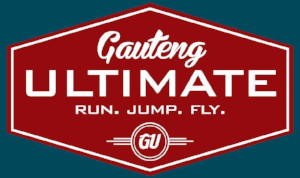 The Gauteng Flying Disc Association is passionate about bringing Ultimate to youths from disadvantaged backgrounds in the townships of South Africa, providing them with a healthy activity and the support they need to believe in their future potential.

Background
South Africa is a multi-ethnic society, and one with a challenging past of discrimination and segregation under Apartheid. The vast majority of Black South Africans were not enfranchised until 1994, and poverty and inequality remain widespread with about about a quarter of the population is unemployed and living on less than $1.25 a day. To put this in perspective, the unemployment rate in South Africa is 26%, one of the highest in the world, and the youth unemployment sits at 52.9%.

Soweto Schools Project - Bringing the sport known as 'ultimate frisbee' to a new population
In 2015, the GFDA helped to introduce Ultimate to 20 schools in Soweto, the largest township in South Africa. Our goal is to allow the learners (Grade 6s) from the underprivileged and under-resourced schools to engage in a healthy active lifestyle, while having fun playing Ultimate.  
The children are coached by Chief, Pule and Zwele, three previously unemployed members of the community who, after completing an internship, are now Ultimate Coaches. They are committed to introducing Ultimate to even more schools in the coming years, and already have 3 high schools playing regularly.
Each year the GFDA also hosts the Soweto Inter-Schools Tournament as an opportunity for these players to showcase the skills they have practiced all year and for their community to cheer them on.  
One of the biggest challenges we face is a shortage of discs for these children to play with.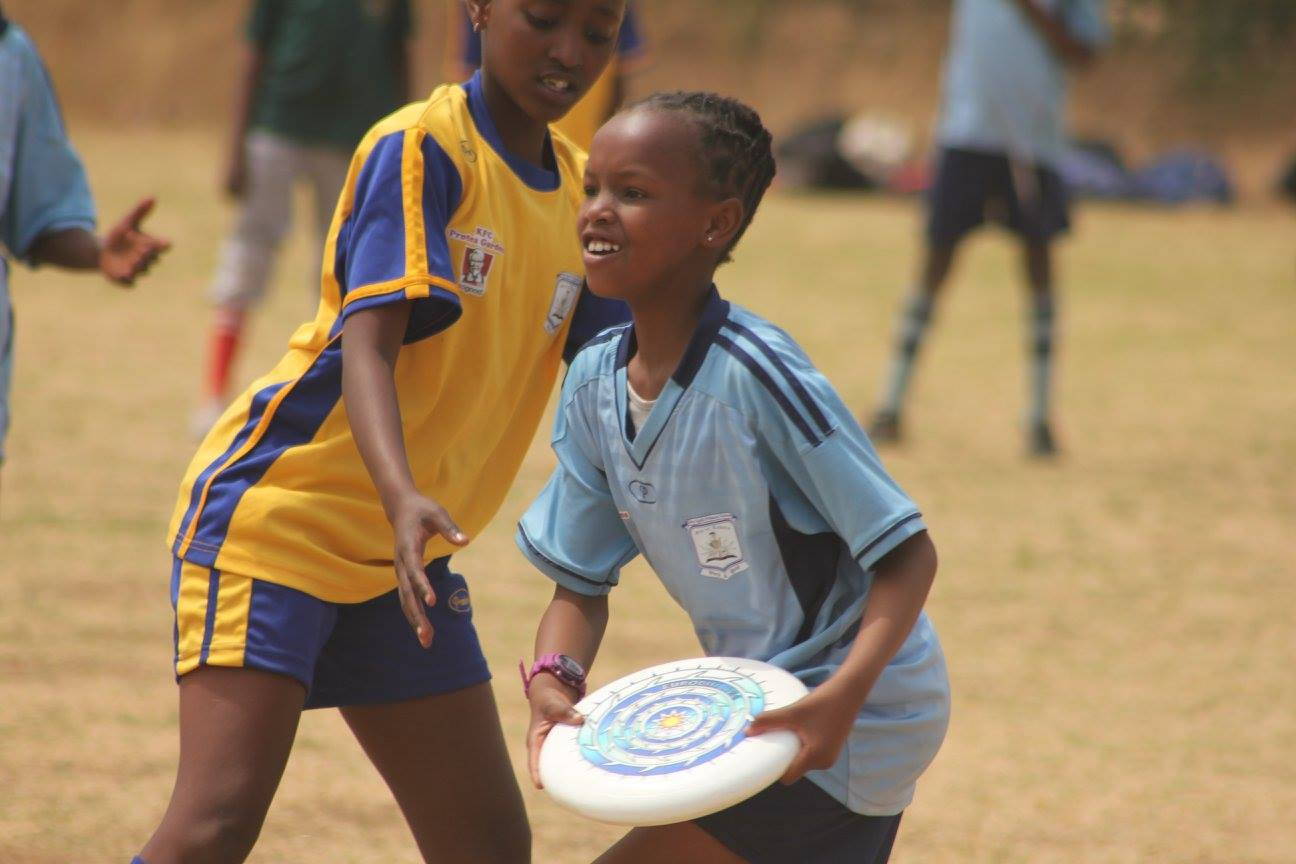 Rocktober - South Africa Ultimate Tournament
In 2017 the GFDA launched a voluntourism opportunity for international teams to come to the biggest Ultimate tournament in Africa, Rocktober, and pair it with a volunteer opportunity with our participating schools in Soweto (as well as experiencing South Africa - the safaris, culture and beautiful scenery!). This bespoke opportunity will allow your team to run clinics and help to upskill the township players. Email GautengUltimate@gmail.com if your team is interested in participating.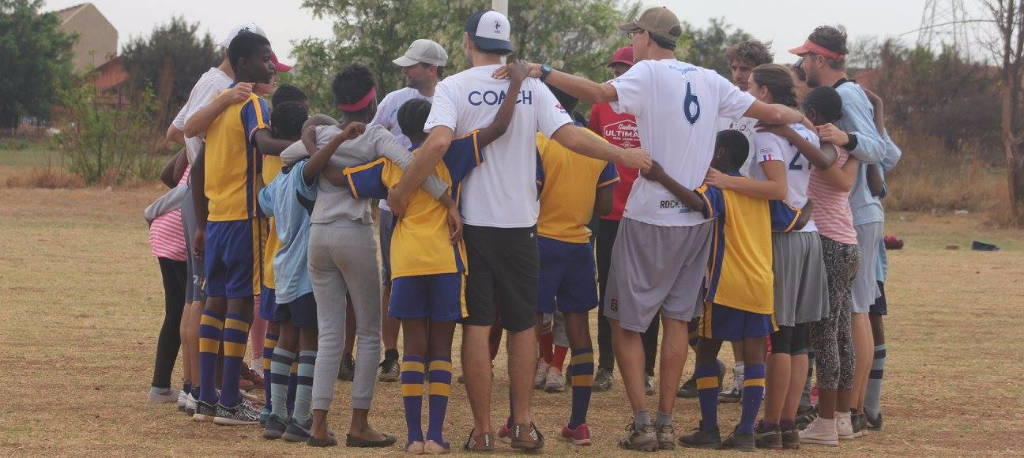 If you want to find out more about the Gauteng Flying Disc Association, check out their Facebook or Blog!