Organizations around the world are using ultimate to educate about important issues, build communities, cultivate leadership, and promote mental and physical health. Our mission to support the growth of ultimate globally would not be a reality without the help of our social partners.
THE ARIA 1 for 1 model to help support our social partners.  
At ARIA Discs, we believe that ultimate is far more than just a sport. It has the ability to be a powerful social tool that is making a difference through the work of non-profits like our social partners. These organizations have an amazing drive, a dedication to their communities, and a passion for the ideals of the sport. That is why part of our mission is to give discs to ultimate organizations locally and internationally. To support them in their work is one of the best ways that we, as the ultimate community, can show the world what it means to be an ultimate player.





SOCIAL PARTNERS - Ultimate Disc organizations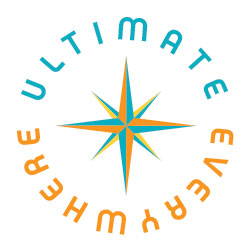 "UE is a program for sharing our sport with others. We hope it will contribute, over time, to making the Ultimate community reflect the composition of the broader communities in the places we live."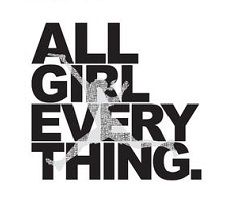 "AGE UP empowers young women to develop positive identity and collective strength. We bring girls together across diverse backgrounds through the sport and community of Ultimate Frisbee to build a movement for social justice."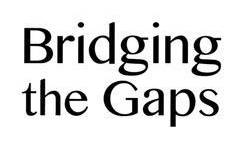 "Inspiring a generation of Indian youth to bridge the gaps created by poverty, gender and class through a uniquely designed ultimate frisbee-art camp."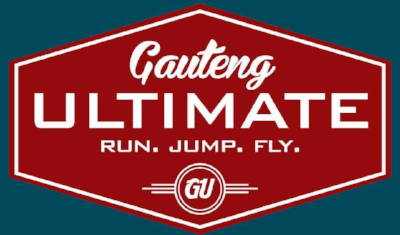 "The Gauteng Flying Disc Association is passionate about bringing Ultimate to youths from disadvantaged backgrounds in the townships of South Africa, providing them with a healthy activity and the support they need to believe in their future potential.
The GFDA is committed to transformation in South African Ultimate."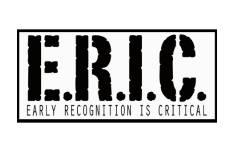 "Early Recognition Is Critical, E.R.I.C., employs Ultimate Frisbee Clinics and Spirit of the Game to teach youth about cancer symptoms, the importance of an active lifestyle, and speak up when something is wrong."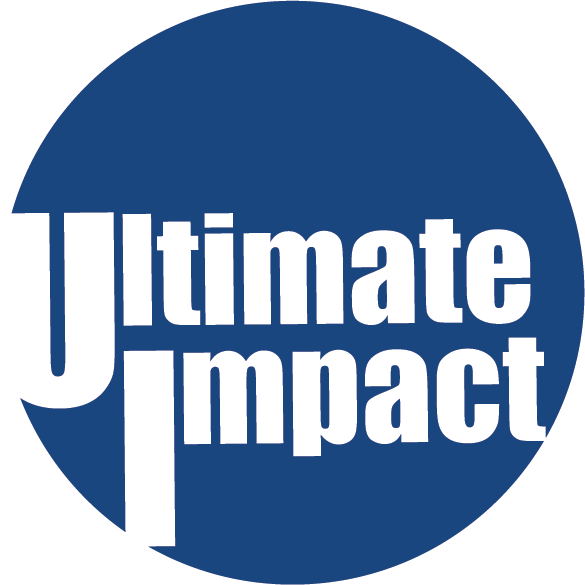 "Ultimate Impact's mission is to improve the lives of underrepresented youth through the sport and community of ultimate Frisbee. Its programs focus on reducing access barriers to opportunities and networks for youth and families in underrepresented communities.