ARIA IS THE NEXT STEP IN DISC TECHNOLOGY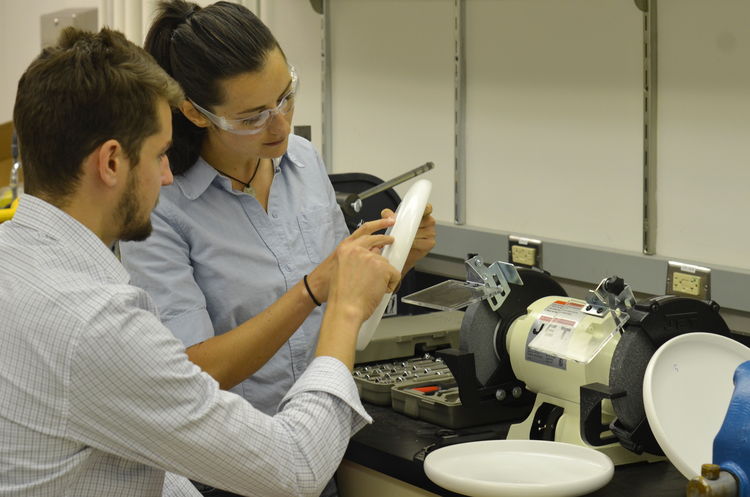 Precision details are key to ensuring a stable and predictable flight path.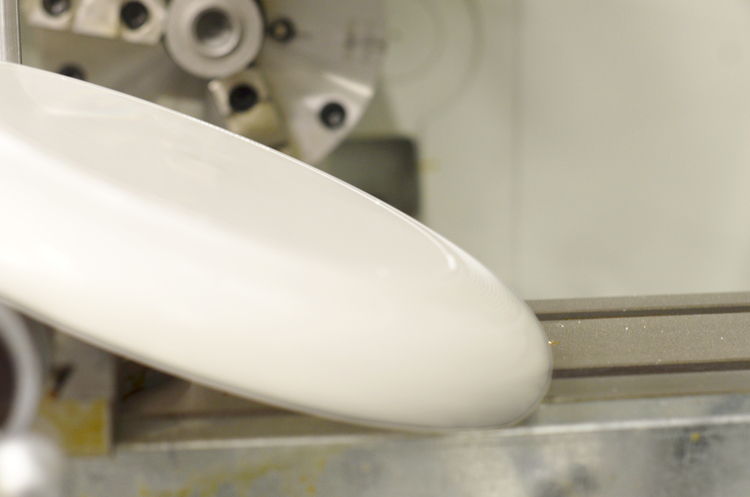 Materials engineered for optimal flex performance and temperature range durability.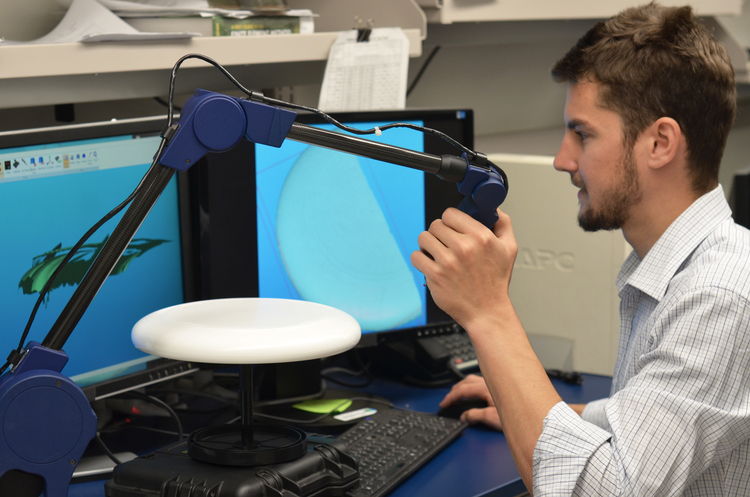 Designed with a focus on high-level play and full customization potential.
HOW WE CREATED THE ARIA disc as best in class for Ultimate
We started this journey by simply looking at discs—many, many discs from ultimate, disc golf, and free checking accounts at banks. We wanted to know what works for us as ultimate players, what doesn't, and why?
Bringing together a team of scientists and engineers, we began examining every ultimate disc that we could find. It wasn't a simple task to try to quantify what "feels right", but after extensive testing we began to put it together.
We looked at the chemical composition of performance plastics, analyzed the additives, the plastic compounds and tested the mechanical properties to figure out exactly what could make a disc the disc that we, as ultimate players, want to throw. Using the data we acquired, we identified the specific characteristics that make that disc "feel right", fly right, and perform ideally in a wide range of conditions. We then compiled a list of properties that we wanted and used these to determine the material composition in our disc.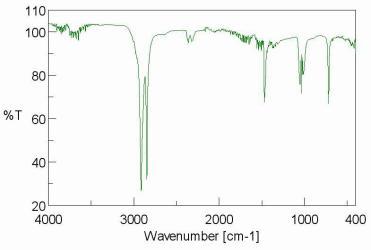 During the design process, we assessed how slight changes in shape, size, and even minor imperfections affect the flight path and stability of aerodynamic objects. This data helped us optimize our design—we tweaked all of the different variables before our first prototype, and dove in. Then we repeated that proces 67 times. Finally, we settled on our perfect materials, shot them in our precision mold, and created the be all and end all disc for ultimate players, the ARIA disc.


FUTURE ADVANCEMENTS IN DISC TECHNOLOGY
As ultimate continues to grow and evolve, the technology at the foundation of the sport will need to evolve and improve in parallel. It is our mission to not only support this growth but to also be the driving force behind its technological innovation. New advanced materials are being developed every day, aerodynamic flight is being optimized, and the needs of the sport continue to evolve at all levels—these dynamic elements are just a piece of what drives ARIA to innovate.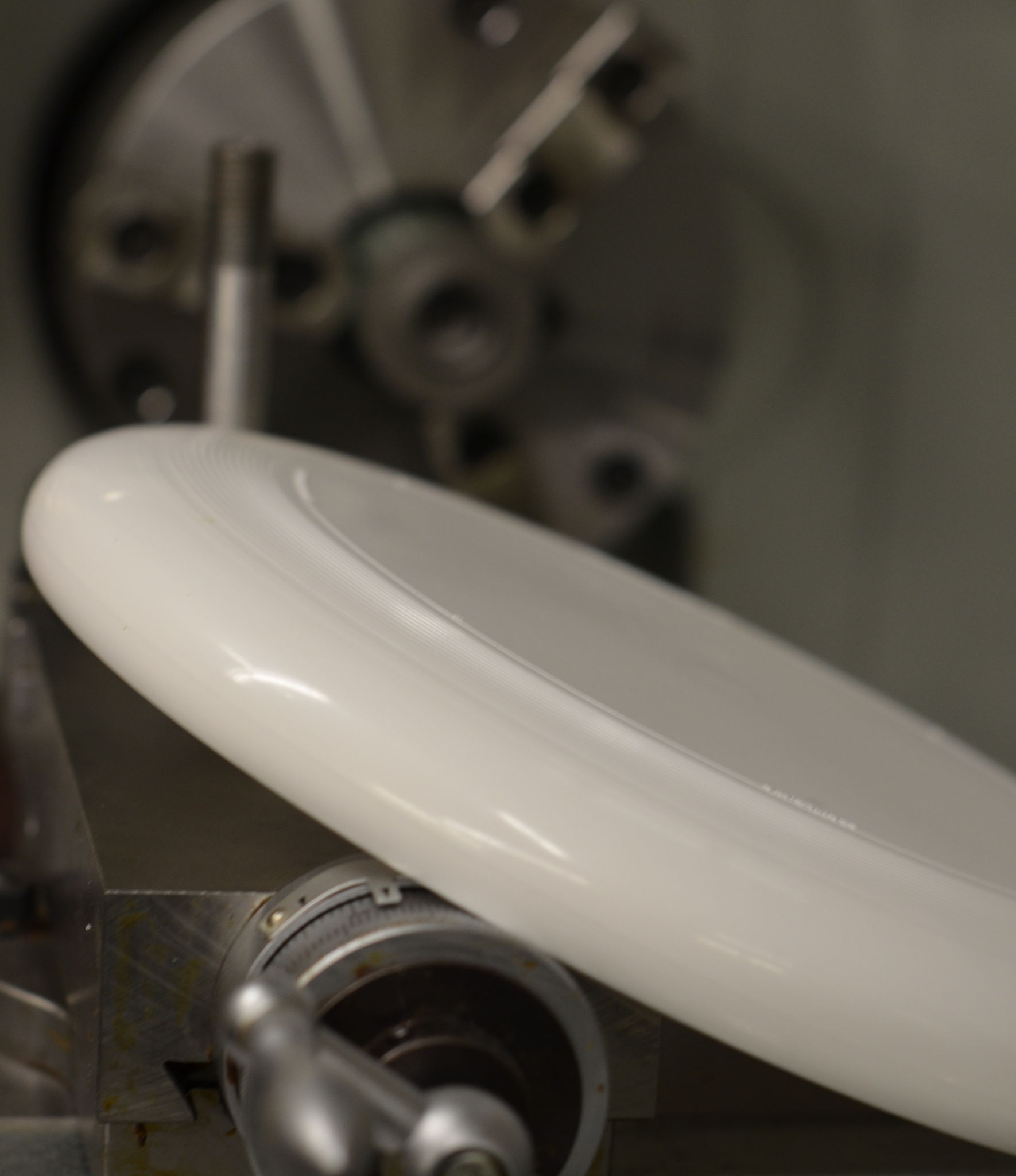 THE ARIA disc TECHNOLOGY FEATURES:
Optimized design for flight path stability and predictability

Tapered precision flight rings for perfected wing profile

Excellent wide temperature range flexibility properties

High friction grip for improved throwing and catching

Abrasion-resistance while maintaining comfortable flexibility

Clean top surface for ideal customization potential

Crisp white color for classic high level play
For more information about the materials sciences behind the ARIA disc design, check out our blog post!