The disc looks cool. The science is pretty sweet, too. But we know you want to know: what's it like to use an ARIA disc? So we asked a few people at the ARIA Game of the Year.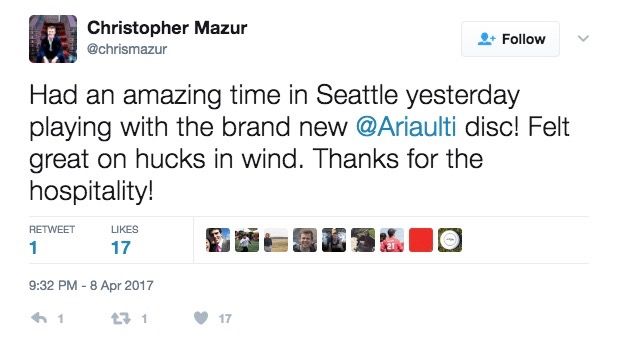 "[The disc feels] as good as eating waffles on a Sunday morning after a long sleep with no alarm."
Molly McKeon
Riot, Seattle WA

"I like the disc, especially with regards to conditions like this. It's very responsive and holds its edge upwind... it reacts how you would expect."
Morgan Hibbert
Vancouver Riptide/Canadian National Team, Vancouver BC

"I could huck it upwind really far!...I hear there's some physics in there."
Rena Kawabata
Traffic, Vancouver BC


"I forgot we were playing with a different disc. Until I messed up. Then the disc is a convenient excuse."
Jimmy Mickle
Johnny Bravo, Denver CO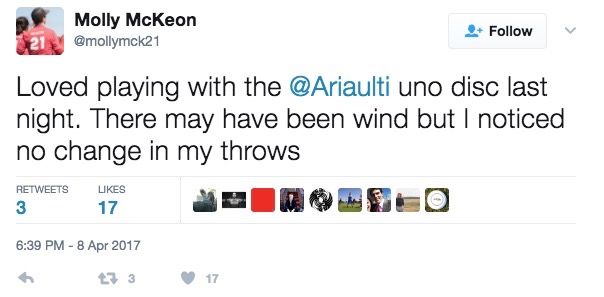 "Any disc that can get me a completion in this wind has got to be a good disc."
Luke Jesperson
Birdfruit/University of Puget Sound, Seattle WA

"The one-for-one concept is very important to me."
Dave
Spectator, ARIA Game of the Year 2017


"It's rainy and it's windy and I'm wearing gloves. So far it feels like a frisbee."
Dylan Freechild
Dallas Roughnecks/Rhino, Portland OR

"This is a prime spiking disc due to the durability."
Jesse Shofner
Nashville Nightwatch/Scandal, Nashville TN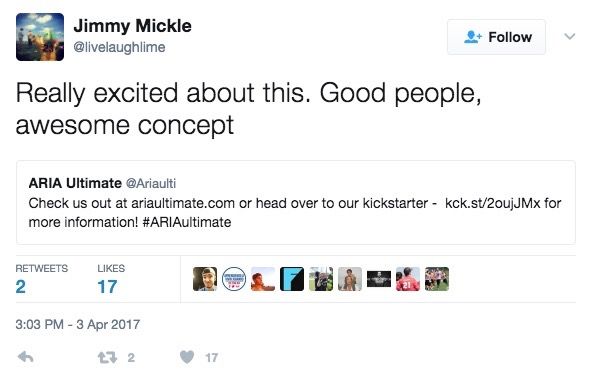 Wisdom about the value of an ultimate disc

The Ultimate Project - Connecting ultimate with the world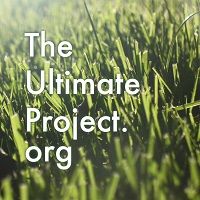 "Be thankful for the first disc that ever touched your fingers, because it likely has influenced your life in more ways than you might imagine."

Youth Ultimate Project - Discs for youth in Cambodia
"Ultimate fosters a safe environment for self-development, camaraderie, and negotiation. Combined with the benefits of fresh air, exercise, and pure fun of the game, this sport is ideal for kids and character building. Not to mention, it is extremely accessible – only requiring a disc."

USA Ultimate on the value of ultimate
"Ultimate develops acceptance of responsibility for one's own behavior. Because players make their own calls, participation develops character, self-reliance, listening and negotiating skills and leadership qualities."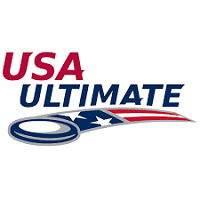 BRODIE SMITH about the value of an ultimate disc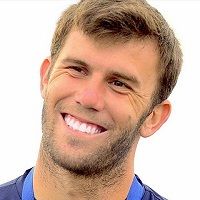 "My goal is one that I work towards everyday and that is to give every kid the opportunity to try Ultimate and see if they fall in love the way I did."