YUP invests in the leadership and community building of underserved communities in Phnom Penh, Cambodia, through free ultimate camps and clinics. Their youth counselor and scholarship programs provide further opportunities for participants throughout the year.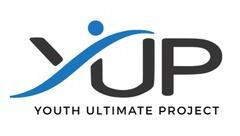 "Investing in the community and leadership of youth from underserved communities by providing a positive outlet through the sport of Ultimate Frisbee."

Clinics and Summer Camps
Youth Ultimate Project provides free clinics and summer camps for underserved youth in Phnom Penh, Cambodia.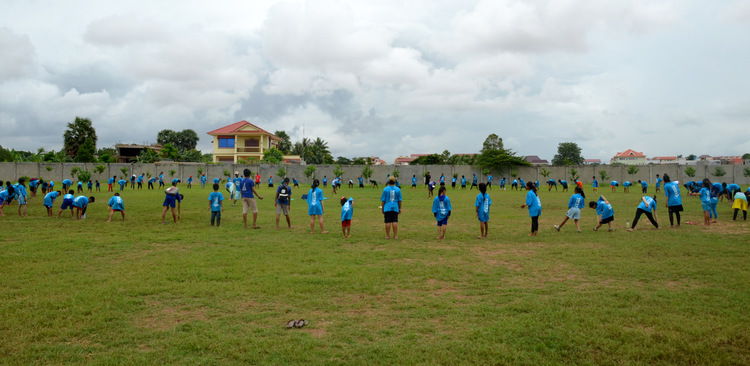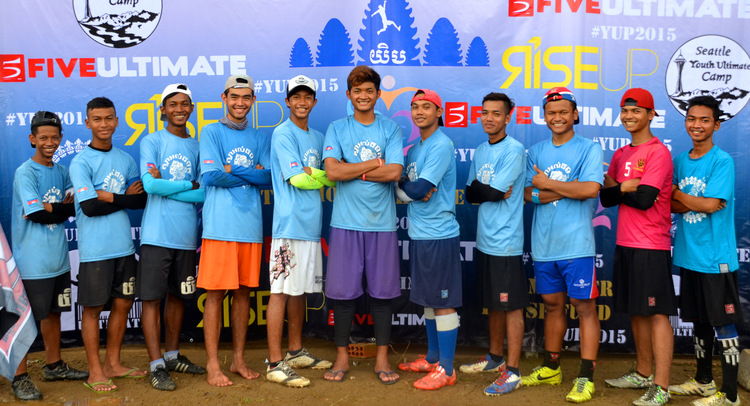 Youth Conselor Program
The Youth Ultimate Project Counselor Program consists of paid youth coaches from Cambodia. Coaches provides all services for running successful clinics and camps. Their responsibilities include: coaching at the YUP summer camps, running clinics and outreach throughout the year, acting as positive role models on and off the field, and designing and facilitating team building and leadership workshops.

Scholarship Program
The Youth Ultimate Project Scholarship Program extend YUP's positive impact on youth in Cambodia beyond their time participating in the summer camps and clinics. In addition to financial support, YUP also fosters personal and academic growth and leadership development among scholars so they can be positive role models for younger students and future leaders in their community.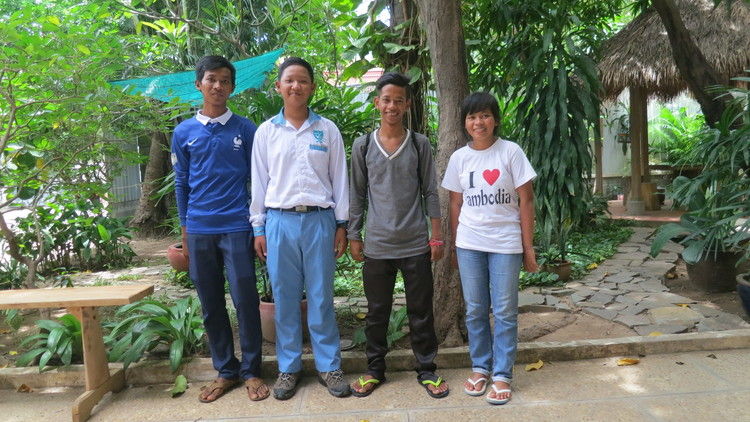 If you want to know more about the Youth Ultimate Project in Cambodia, head over to their website or their Facebook page!